The Spirit of Aloha is hard to describe, but very easy to feel. It's more than just a greeting. It's kindness and harmony, warmth and caring. And for your next event, in this inspired place, it's a difference you will notice. An ordinary event turned into an extraordinary cultural experience.
A vast array of activities, meeting rooms filled with natural light, and friendly service that makes you and your team feel like part of the 'Ohana. The beach as your boardroom? Why not. Make authentic connections with each other, the community, and this remarkable place
Unforgettable venues. From small work retreats to large gatherings, if you're looking for Hawaii meeting space, you'll find an inspired, relaxed environment for learning, productivity, and creativity.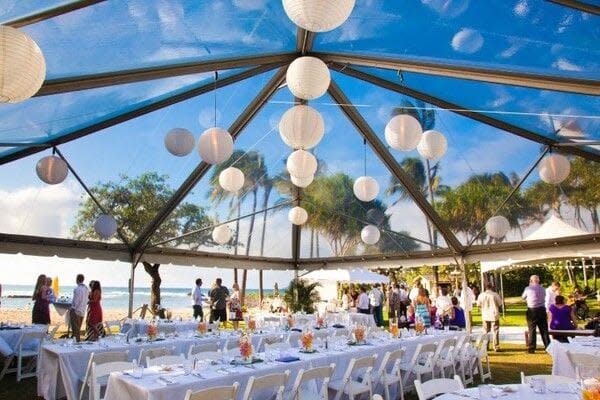 Bayview Lawn
---
Outdoor Spaces for A Breath of Fresh Air 
Outdoor pavilions that give your group a chance to breathe fresh island air while your team grows and works together on the North Shore of O'ahu, surrounded by natural wonders. Truly see the beauty of the outdoors in the full 360 tour to experience the lawn spaces including the:
Pavilion 
Paniolo Lawn
Bayview Lawn
Kuilima Point
Secret Cove - Palmers Pond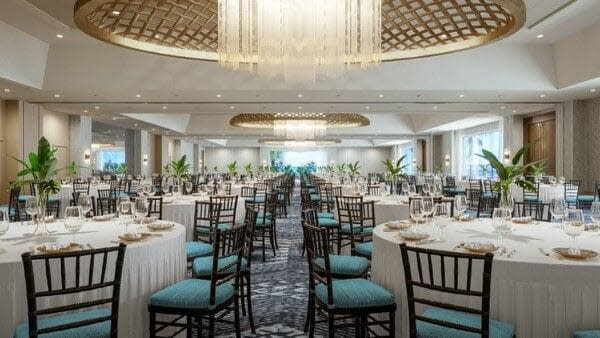 Kuilima Ballroom
Pre-function Space
A Renovation of the Kuilima Ballroom & Foyer is Underway
The Kuilima Ballroom and Pre-function space are currently underway. 
EDITOR'S NOTE: Hawaii will drop its indoor mask mandate and Safe Travel rules effective March 25, 2022.