Top-notch rooms and meeting spaces that exceed their expense - this is the value proposition of the Centric Collection. Comprised of upscale hotels & resorts with dining, experiences and meeting space that fits the bill, the Centric Collection is ALHI's newest portfolio of carefully curated member hotels with the aim to assure your meeting needs are always met by ALHI.
From a brand-new resort just outside Houston to a jaw-dropping location in the Florida Keys, the Centric Collection boasts destinations on your radar with meetings solutions within your budget.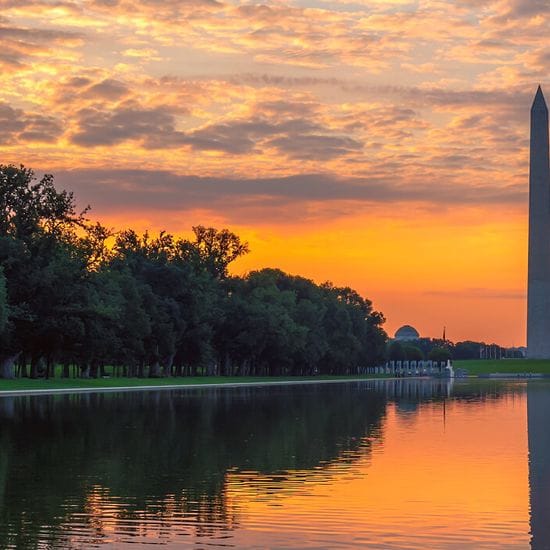 On May 10, District of Columbia Mayor Muriel Bowser announced the city is reopening for business beginning May 21. The reopening plan includes lifting restrictions on public and commercial activity, including capacity limits and time restrictions on business meetin...
Read More