Top-notch rooms and meeting spaces that exceed their expense - this is the value proposition of the Centric Collection. Comprised of upscale hotels & resorts with dining, experiences and meeting space that fits the bill, the Centric Collection is ALHI's newest portfolio of carefully curated member hotels with the aim to assure your meeting needs are always met by ALHI.
From a brand-new resort just outside Houston to a jaw-dropping location in the Florida Keys, the Centric Collection boasts destinations on your radar with meetings solutions within your budget.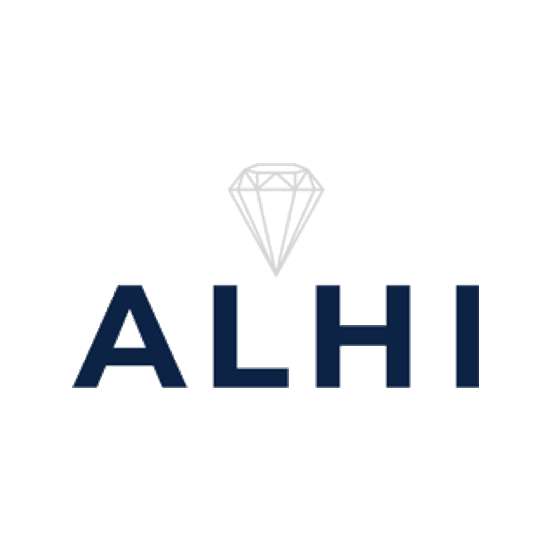 DALLAS, TX - Associated Luxury Hotels International (ALHI) is standing with ECPAT- USA to fight modern-day slavery on the END IT Movement day. The goal of the movement is to take action and bring awareness to those affected by slavery and human trafficking. The ALHI tea...
Read More