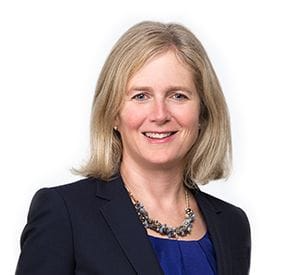 Shelley Bartle-Reed
Director, Global Sales
Shelley has been in the meetings and events industry for 20-plus years and has sold on property and managed sales teams. She was a member of the Starwood Canada GSO team before joining ALHI in 2018, representing ALHI's diverse portfolio of hotel members to Canadian clients. She is based in Toronto and is an active SITE and MPI member.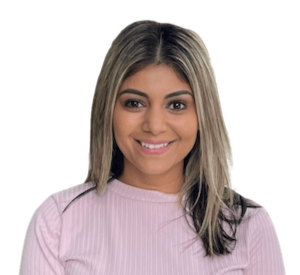 Deanna Carbajar
Global Sales Associate
Deanna joined ALHI in May 2022. She is based in Chicago, Illinois and supports Michelle Lauer and Shelley Bartle-Reed on the Midwest team. Deanna has been in hospitality for 13 years and enjoys it very much. In her spare time, Deanna loves baking and spending time in her yard planting.