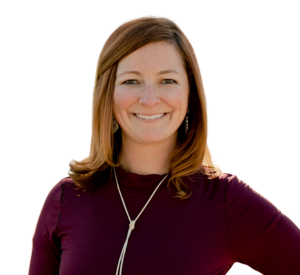 Meghan Hanna
Vice President of Marketing
Meghan joined ALHI in May 2022. A Lafayette, Louisiana native, she holds a bachelors degree from Louisiana State University and an MBA from SMU, where she was part of the Dean's Circle. Meghan brings 12+ years of marketing experience in the entertainment, hospitality, and global flexible office space industries. She maintains leadership positions on the Board for the LSU Alumni Association in Dallas and the Career Advisors Board at SMU. She is also active in BvB to raise awareness for Alzheimer's.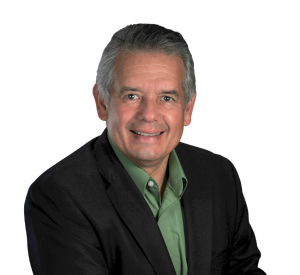 Rich Luna
Senior Director, Content Marketing
Rich joined ALHI in January 2022 after nearly eight years at MPI as Director of Publishing/Editor-in-Chief of The Meeting Professional magazine. He's held publishing roles at the Boy Scouts of America and at newspapers across the country. He is an ASAE Diversity Executive Leadership Program (DELP) scholar and serves on the American Society of Business Publication Editors (ASBPE) board of directors. He received his B.A. from the University of Texas at El Paso.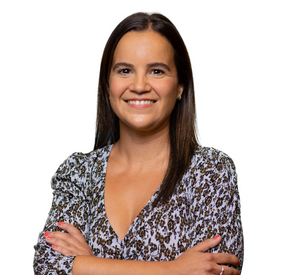 Miriam Morgade
Director of Events & Marketing, Europe
Miriam joined from Melia Hotels and has been with ALHI since the opening of our European offices in London in 2017. She holds a degree in marketing, and a diploma in communications and event management.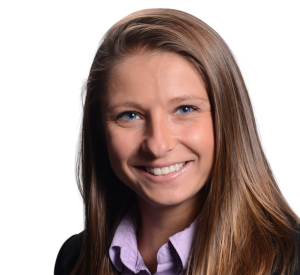 Rachelle Simon
Marketing Manager
Rachelle has been with ALHI for seven years and uses her trademark skills of problem solving, creativity and flexibility to produce best serve our ALHI Members with their marketing needs. She is good at wearing multiple hats and specializes in dynamic content production that nurtures positive, productive communication with both ALHI's customers and members. She is Cvent Certified in event management.