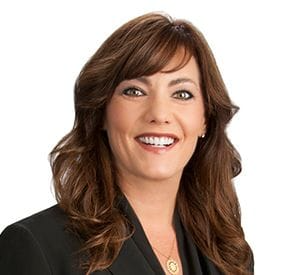 Jennifer Shafer, CITP
Regional Vice President, Sales
Jennifer has been with ALHI since 2015, bringing more than 20 years of experience to the job as an industry leader in Southern California. She is involved in a leadership role with SITE SoCal and serves the Board of Directors as an advisor. A graduate of the University of Oregon, she is an innovator with creativity and a passion to partner with long-term relationships as a trusted advisor.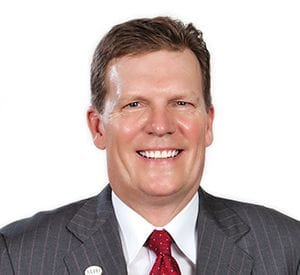 Bill Light, CMP, MBA
Vice President, Sales
Bill graduated from the University of Denver's School of Hospitality Management and earned his MBA from the University of Colorado at Denver. He has worked for ALHI for 14 years and has won seven President's Awards for outstanding sales achievement including Sales Person of the Year in 2009. Bill is a former PCMA Rocky Mountain Region Chapter president and has served on the board of the Meetings Industry Council of Colorado. In 2010 he was awarded the Supplier of the Year for RMPCMA.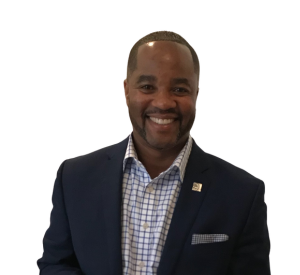 Neil Johnson
Vice President, Esports Sales & Consulting Services
Neil is an industry veteran of 20 plus years representing destination marketing organizations like the LVCVA, LA Tourism and Events DC in the corporate, association and now gaming and esports markets. Neil has served in leadership and advisory board roles with PCMA's Southwest & Pacific Chapter, XLive Esports Summit and the Esports & Gaming Business Summit. Neil is the recipient of Connect Meeting Connect 2018 GameChanger Award and has worked with prominent gaming and esports organizations like Activision Blizzard, Twitch, ESL FaceIt Group NBA2K League, US Army Esports, Esports Engine and more.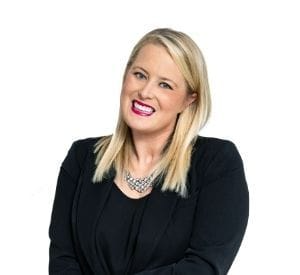 Jamie Lee Tiffany
Director, Global Sales
Jamie Lee has cultivated relationships with professionals across the globe while serving since 2015 on the SITE SoCal Board of Directors. She also served as the chairwoman of the SITE Global Young Leader and recently assumed the role of leadership development director with MPI San Diego. She was born and raised in San Diego and her passion for travel and new experiences often finds its way into her professional life.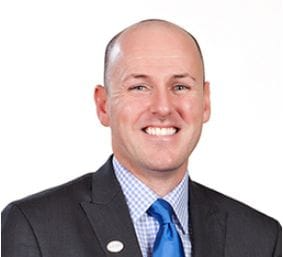 Paul Howe
Director, Global Sales
Paul is a motivated sales professional with over 20 years experience in hotel sales, meeting management and operations. His experience is focused on group sales in various market segments and territories. He has worked in London, Florida, Chicago, D.C., Nashville, Las Vegas and now Washington State, working with hotels from 250 to 4,000 rooms and contracting meetings from 10 to 25,000 attendees.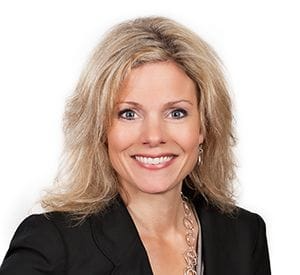 Lisa Lewis
Director, Global Sales
Lisa is involved with Sunbelt MPI and AZSAE. In 2018, Sunbelt MPI recognized her leadership. She participated for two years on the planning committee for the Sunbelt MPI Awards Banquet. She also was awarded top Global Sales Manager by Global Cynergies.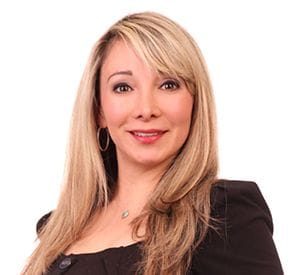 Myra Howay
Director, Global Sales
Myra has over 24 years of experience in meetings and events, operations, tourism and comprehensive sales. She is involved in MPI and CalSAE and has served on the board of SGMP, where she received national recognition. She also served as director of business development for Visit Oakland, promoting visitor and business group travel to spur the local lodging economy.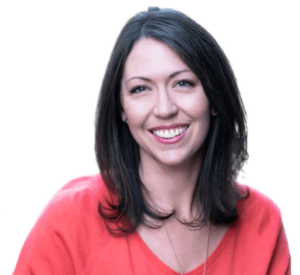 Dayna Robins
Director, Global Sales
Dayna started with ALHI in August 2023. She has over 18 years of experience in the meetings and events industry with a background in hotel sales leadership and event operations. Her experience spans various luxury properties Southern California, Scottsdale and Seattle. She was born and raised in Northern California and now resides with her family in Boise, Idaho.
Mallory Neithart
Global Sales Associate
Mallory recently graduated from Westmont College with a degree in Psychology and a minor in Spanish. She is new to the hospitality industry having previously worked at a small Beauty & Wellness company as well as an assisted living facility for adults with severe mental illnesses. She is the GSA to regional VP Amber Voelker and is currently based out of Summerland, CA.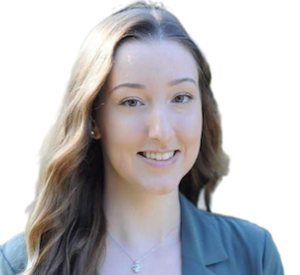 Emily Kern
Global Sales Associate
Emily is a Global Sales Associate supporting Jennifer Shafer's office in the West region. Her background in hospitality has given her an understanding of the full lifecycle of meeting and incentive programs from RFP to program operation. She is thrilled to be utilizing her strong organization skills and passion for creativity in a supportive role to assist in sales and marketing initiatives for ALHI.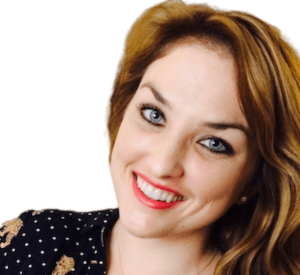 Shelby Beveridge
Global Sales Associate
Shelby earned her bachelor's degree in Psychology with a minor in Sports Management from the University of California, Santa Barbara. She started her career as a corporate meeting planner for a health and wellness company before switching to the hospitality industry, working for 3 years with Marriott managing events. She is based out of San Diego, CA and is excited to be a part of the ALHI team.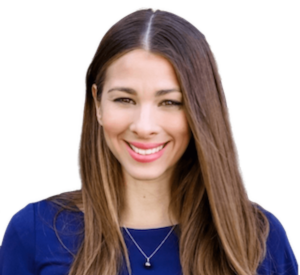 Rachel Whitfield
Global Sales Associate
Rachel joined ALHI in June of 2022. She supports Jamie Lee Tiffany, Director of Global Sales, and Bill Light, Vice President of Sales. She graduated Suma Cum Laude from Arizona State University where she majored in organizational leadership and business. She has 7+ years of experience in a variety of hospitality fields including hotels, restaurants, and travel and tourism. In her free time, she enjoys spending time with her family, yoga, hiking, swimming, and traveling.