The Team
Business Development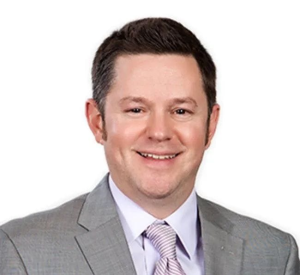 Brad Magarity
Vice President, Sales & Business Development
Brad is a Philly native with 25 years experience in both Operations & Sales. He has been with ALHI as a GSO for over 15 years. Brad is active in his market (PA, South NJ & DE) in several industry organizations and held office with several departments in the Greater Philadelphia chapter of MPI. Brad is also an active member of the IRF. He also heads up the Medical & Health vertical market within ALHI.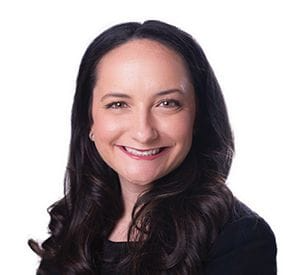 Suzanne Teracino 
Manager, Business Development
Suzanne Is a graduate of Pennsylvania State University where she majored in Hotel, Restaurant and Institutional Management. Originally from Scranton, Pennsylvania, Suzanne moved to New York City where she began her career in hospitality, specializing in hotel brand loyalty and guest relations. She joined the ALHI team in 2018 and currently resides in Connecticut.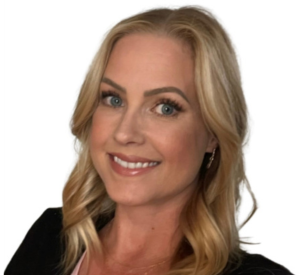 Alison Carré 
Manager, Business Development
Alison is a graduate of California State University, Long Beach where she majored in Communications. Originally from Huntington Beach, CA, Alison moved to Nashville, TN after college and engaged in the sales and management of Private Events. After returning to California, Alison continued her hospitality path specializing in Hotel Group Sales before joining the ALHI team in 2022.