Groups can already enjoy innovative flavors curated by some of the most renowned chefs in the world when staying at Atlantis Paradise Island, including Michelin star-rated Chefs, Nobu Matsuhisa, and José Andrés. 
Later this year, Chef Michael White, a multi-starred New York Times and Michelin-recognized Italian chef, and former chef/owner of prominent dining destinations such as Convivio, Alto, Ai Fiori, and Marea in New York City, will join the impressive dining roster. The four-time James Beard Award nominee will serve modern coastal Italian cuisine at his latest outpost, Paranza at The Cove.
With this addition, the resort will be the only resort in the region to boast three Michelin star-rated chefs.
PARANZA, BY MICHAEL WHITE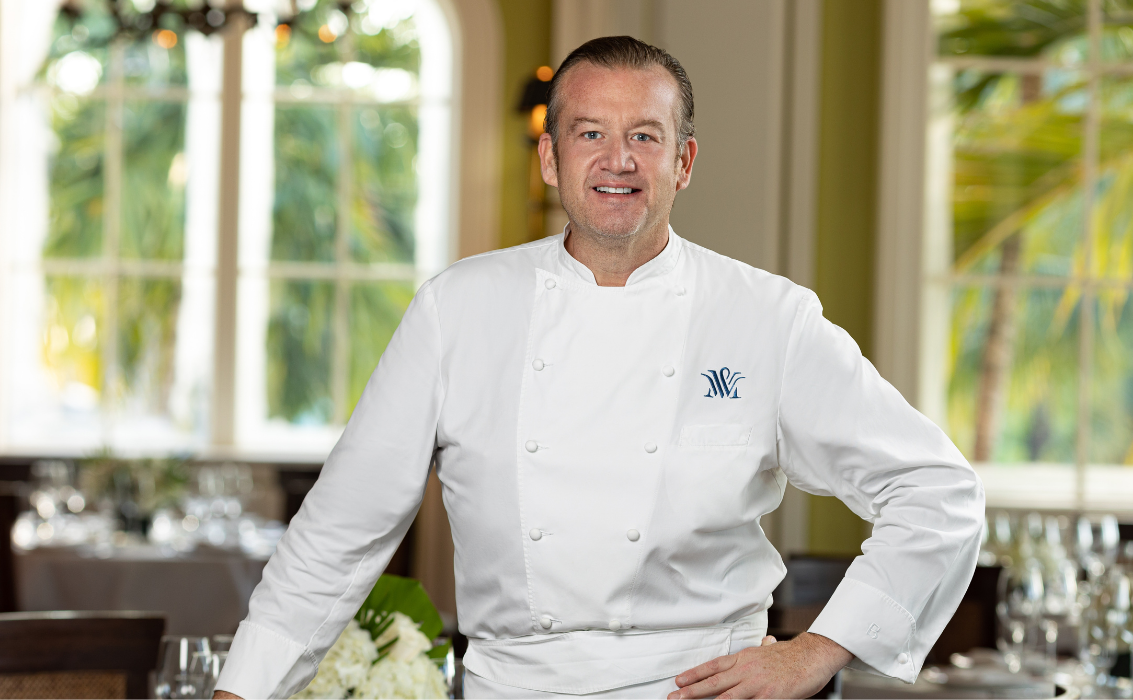 Chef Michael White will join Atlantis Paradise Island as the third Michelin-lauded chef at the Bahamian resort. 
Other Celebrity Chef Restaurants at Atlantis 
FISH, BY JOSE ANDRES
Fish is the resort's flagship seafood experience and not to be missed by any aficionados of creative cuisine. 
Named as one of Time's "100 Most Influential People" and "Outstanding Chef" by the James Beard Foundation, José Andrés is an internationally-recognized culinary innovator, author, educator, television personality, humanitarian and chef/owner of Think Food Group. A pioneer of Spanish tapas in the United States, he is known for his avant-garde cuisine and his award-winning group of 28 restaurants throughout the country and beyond. His innovative Minibar by José Andrés earned two Michelin stars in 2016 and 2017.
NOBU, BY MATSUHISA
The menu at Nobu is an unlikely but exciting blend of classic Japanese cooking with influences from Peru and Europe that reflect the founder's exotic and varied background.
Born and raised in Japan, Matsuhisa apprenticed in the sushi bars of Tokyo before he ventured overseas to Lima, Peru. Classically trained, he was challenged by the culture and regional ingredients that contributed to inventive style. Imaginative dishes ranging from Sashimi Salad with Matsuhisa soy dressing and Yellow Tail Sashimi with Jalapenos to Squid Pasta with light garlic sauce and Black Cod in Miso led Food & Wine Magazine to name this restaurant one of America's "10 Best New Chefs" in 1989.