Travel is about a sense of place, from the sights and sounds of a destination to its food and culture. This is certainly true in the Hawaiian Islands, each with a history and culture that run deep.
Hotels and resorts often provide for guests the first introduction to the islands' rich culture. Taking the lead at the Fairmont Orchid on the island of Hawaii is Ka'iulani Blankenfeld, Director of Hawaiian Culture. Born and raised on Oahu, Blankenfeld moved to the "Big Island" when she was 22 and has been with Fairmont Orchid in various roles for more than two decades. Blankenfeld is also a kumu, or a recognized teacher of hula.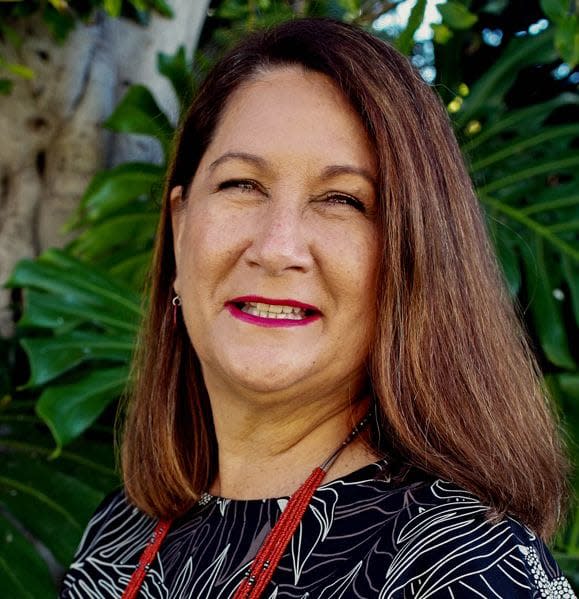 A Welcome 'Oli, or Chant of Welcome, which was written by Fairmont Orchid employees for their guests, establishes a sense of place when attendees arrive at the resort. An 'oli is proper Hawaiian protocol to start an event as it helps "bring everyone together in one mind, one heartbeat, one thought to move forward united and in the spirit of your event."
Blankenfeld collaborates with meeting and event planners to choose from a plethora of activities such as ?O?lelo Hawaii, a chance to learn the history and pronunciation of the Hawaiian language; Hula Le'a Wale, a hula lesson that includes the history of the dance that is the heartbeat of Hawaii; and Haku Lei Making, offering an opportunity to make a traditional- style lei and learn its significance.
"Hula is one of the many ways to perpetuate our culture, to keep stories alive and bring them to life," Blankenfeld said. "Lei represents a continuum of aloha. It continues forever and ever, even after the lei fades."
When the sun sets over the Pacific Ocean, groups can gather around a fire pit on the beach, under the stars for Mo'olelo Time: storytelling of the myths, legends and history of the island of Hawaii. Another popular evening group activity is a moonlight canoe ride led by the Hui Holokai, who share their culture, ocean skills, storytelling and aloha.
"If, through our Hawaiian culture — whether it's me or anyone else teaching our Hawaiian culture — if we can get people to stop and look at things a little bit differently, and to embrace life a little bit deeper, I love that," Blankenfeld said. "It's transformative."
EDITOR'S NOTE: Hawaii will drop its indoor mask mandate and Safe Travel rules effective March 25, 2022.