MGM Resorts International is creating environments where entertainment, beauty, safety and responsibility are the hallmarks of our business. We care for our communities through volunteerism, philanthropy, and wellbeing. We build and operate thoughtfully. We strive to create opportunity and positive outcomes wherever we are in the world.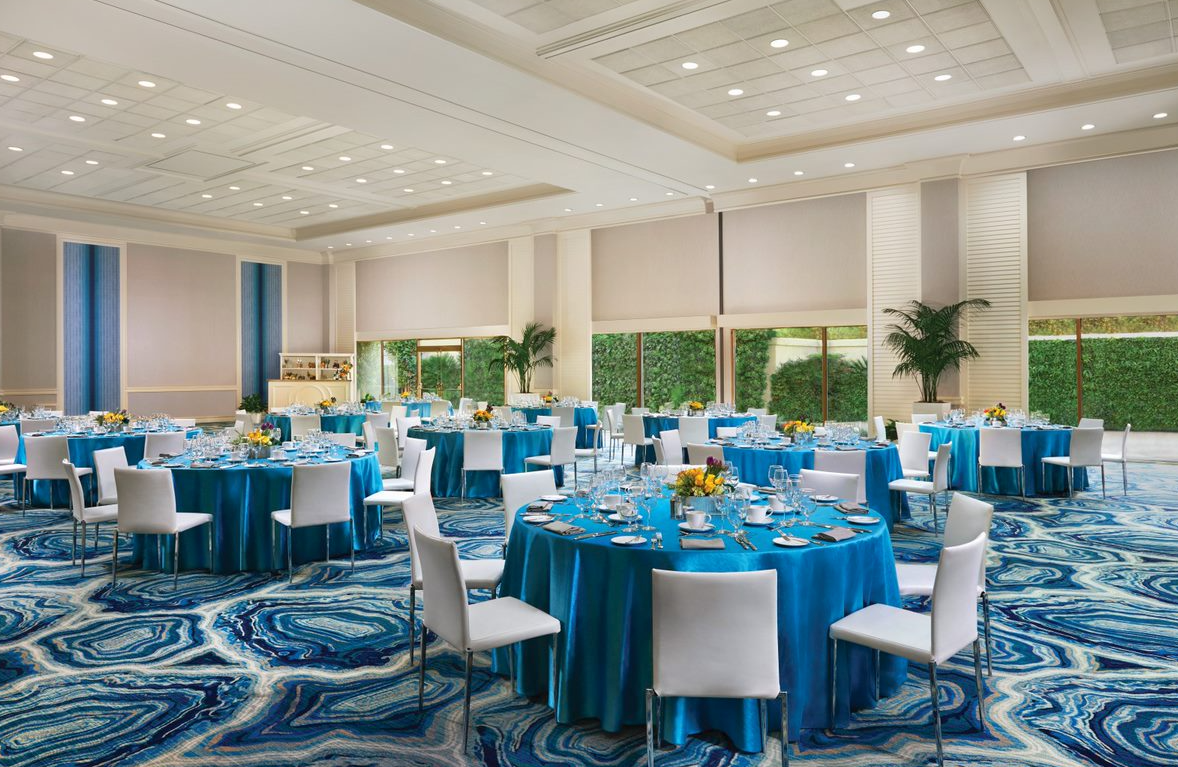 The Mirage
---
Stay Well™ Meetings
Stay Well™ Meetings at MGM Resorts in Las Vegas offers a comprehensive wellness experience with premier meeting spaces to enhance the group and attendee meeting experience. In collaboration with Cleveland Clinic and world-renowned wellness pioneer Deepak Chopra, Stay Well Meetings include state-of-the-art, sciences-based features like six-stage air purification, mood-enhancing aromatherapy, energizing circadian lighting, and guided meditation. The Stay Well program encourages positive health benefits which lead to more successful events and more productive meetings. Also, as part of Stay Well Meetings, we're proud to offer a curated menu of food with nutritional and dietary content provided by Cleveland Clinic Wellness. These nutritious menu items and fruit-infused water stations allow meeting planners the ability to select options that help cure jet lag and boost energy and mood. For an overall wellness experience, guests can choose a Stay Well sleeping room, packed with features to help minimize impact travel has on our bodies. Here success stories start with good health.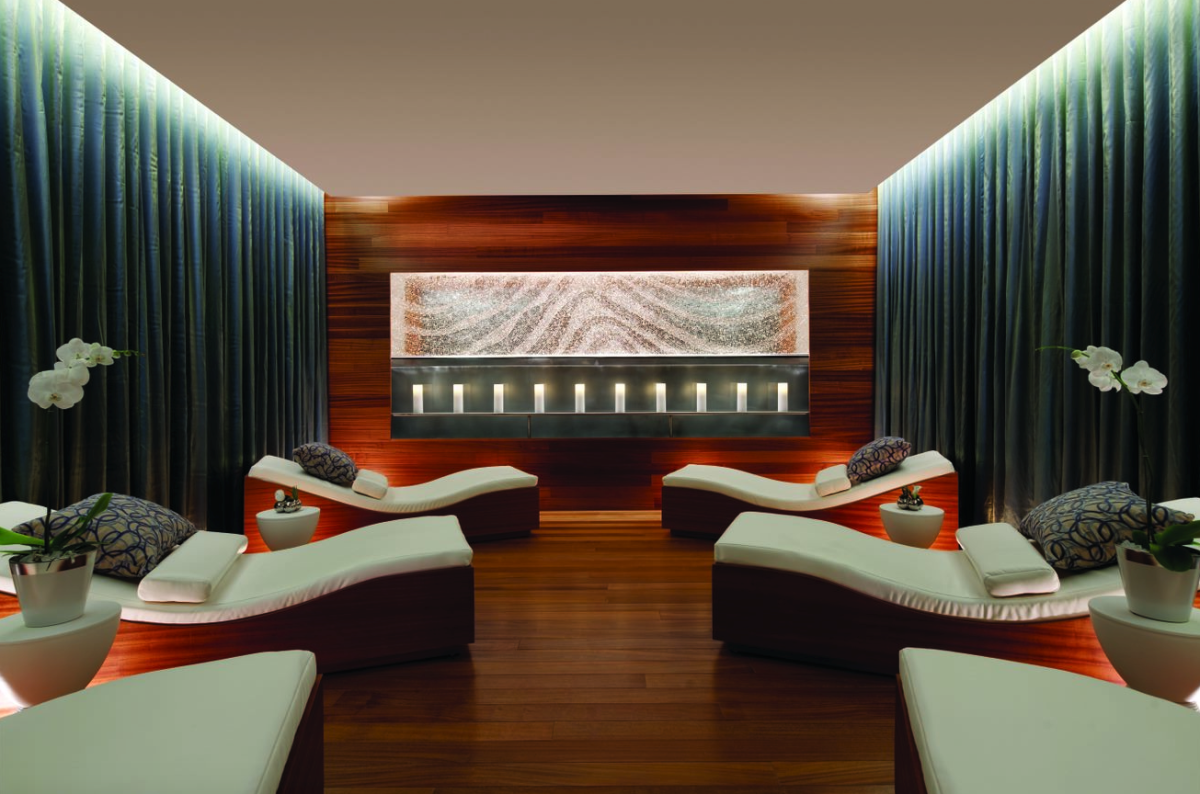 Wellbeing for Attendees 
With heightened focus on health and wellness within the meetings industry, here is where state-of-the-art fitness center facilities converge with personal service. At MGM Resorts, you'll find the latest cardio and weight equipment and many of our resorts have experts who can help guests implement a wellness routine tailored to fit their schedule around meetings or events. Our second-to-none convention services and catering teams can also assist with creating events centered around healthy habits such as group runs down the iconic Las Vegas Strip, yoga sessions at one of our unique outdoor venues, or even quiet meditation spaces for attendees to take a break and regroup after long sessions. Networking over food and drink is the cornerstone of meetings and events, and at MGM Resorts there is no shortage of healthy food and beverage options throughout our properties. Because here is where it all comes together.