At MGM Resorts, we accepted the challenge of ensuring that our meeting experiences and options are not only robust and plentiful, but inspirational as well. With meeting and event professionals in mind, we continue to reinvest in our wide range of offerings—including indoor and outdoor experiences at some of the most famous arenas in the world, as well as incredible, one-of-a-kind facilities.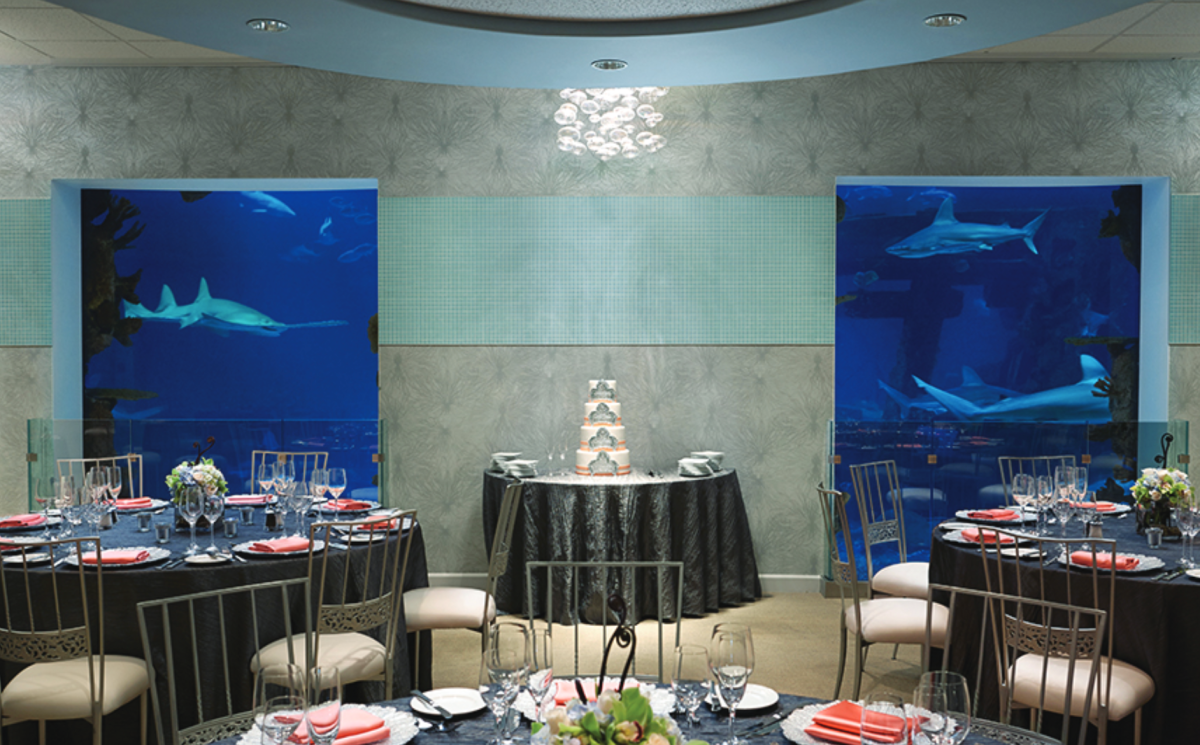 Mandalay Bay
---
MGM Resorts is home to unparalleled meeting and event spaces. Only here could you have a reception-style event among sharks, crocodiles, giant rays, sea turtles, jellyfish and a rare Komodo dragon at Shark Reef Aquarium at Mandalay Bay, North America's only predator-based aquarium.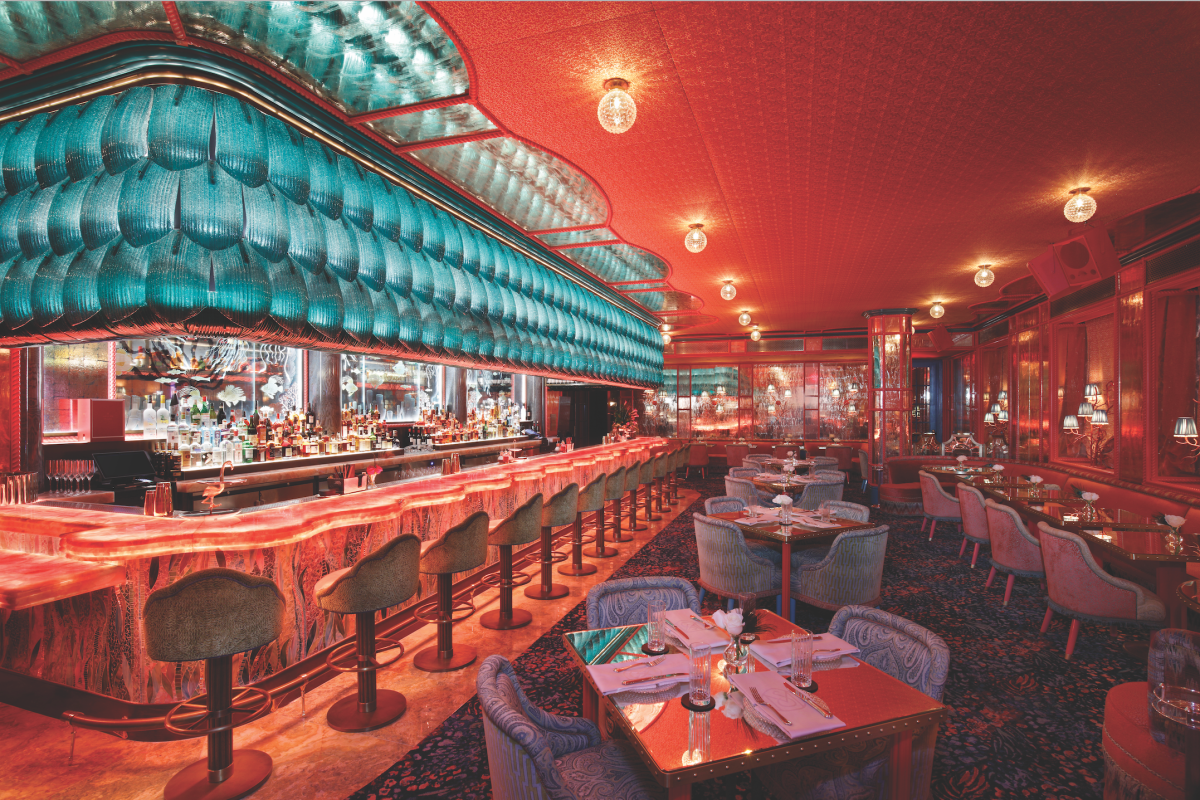 Bellagio
---
Or host a private, immersive experience at The Mayfair Supper Club at Bellagio, with its world-famous display, The Fountains of Bellagio, as a backdrop. You can also enjoy entertainment-based gatherings both large and small at one of the many versatile nightclubs, lounges, theaters, or arenas in the MGM Resorts portfolio. Inspiration abounds in our numerous outdoor venues that pair breathtaking views of the desert surroundings with the iconic lights of the Las Vegas Strip. From serene terraces and verandas to exciting, real sand beaches and Royal White Tigers and dolphins, these unique venues are the ideal space for any group looking to elevate their experience while enjoying the outdoors.
Advanced designs in technology and architecture have long been the backbone of MGM Resorts and the meetings industry. Both innovation and architecture are on display throughout the Luxury Meetings District. This close nexus of venues including  make it easy to move from inspirational location to location, with sparks and serendipitous interactions happening along the way.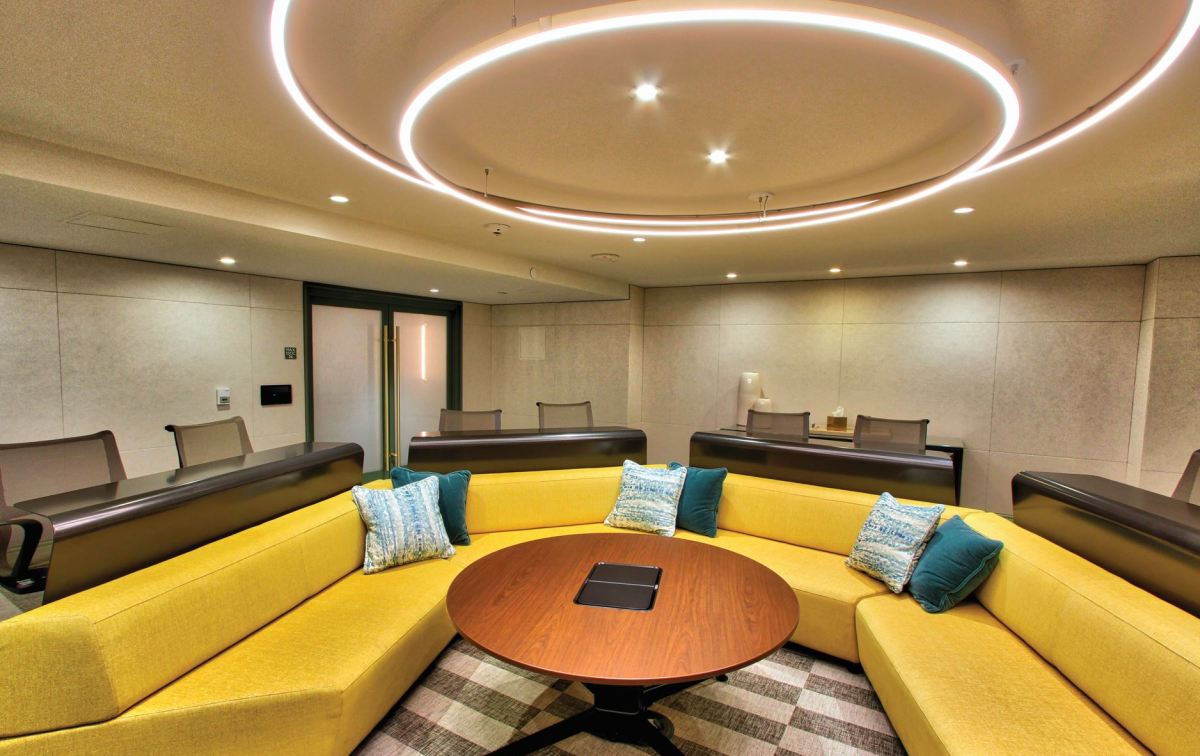 Park MGM
---
You'll find venue options of all sizes across the Luxury Meetings District from intimate brainstorming spaces like The Ideation Studio at Park MGM, designed to spur productivity and creativity, to the expansive Bristlecone Ballroom at ARIA providing convention guests unparalleled space to create and innovate together. The Luxury Meetings District includes 44 restaurants, 16 pools, and 19 unique venues and is a central hub for any company big or small.