Eating Healthy on the Run at DFW, LAX and MIA
Maintaining a healthy lifestyle on the road can be challenging, between breakfasts on the go, and client lunches and dinners. Another challenge can be finding healthy and nutritious bites while dashing from one gate to the next in a bustling airport. Here, we take a look at a few selections from some of the country's busiest airports: Dallas, Los Angeles and Miami.
Dallas-Fort Worth International Airport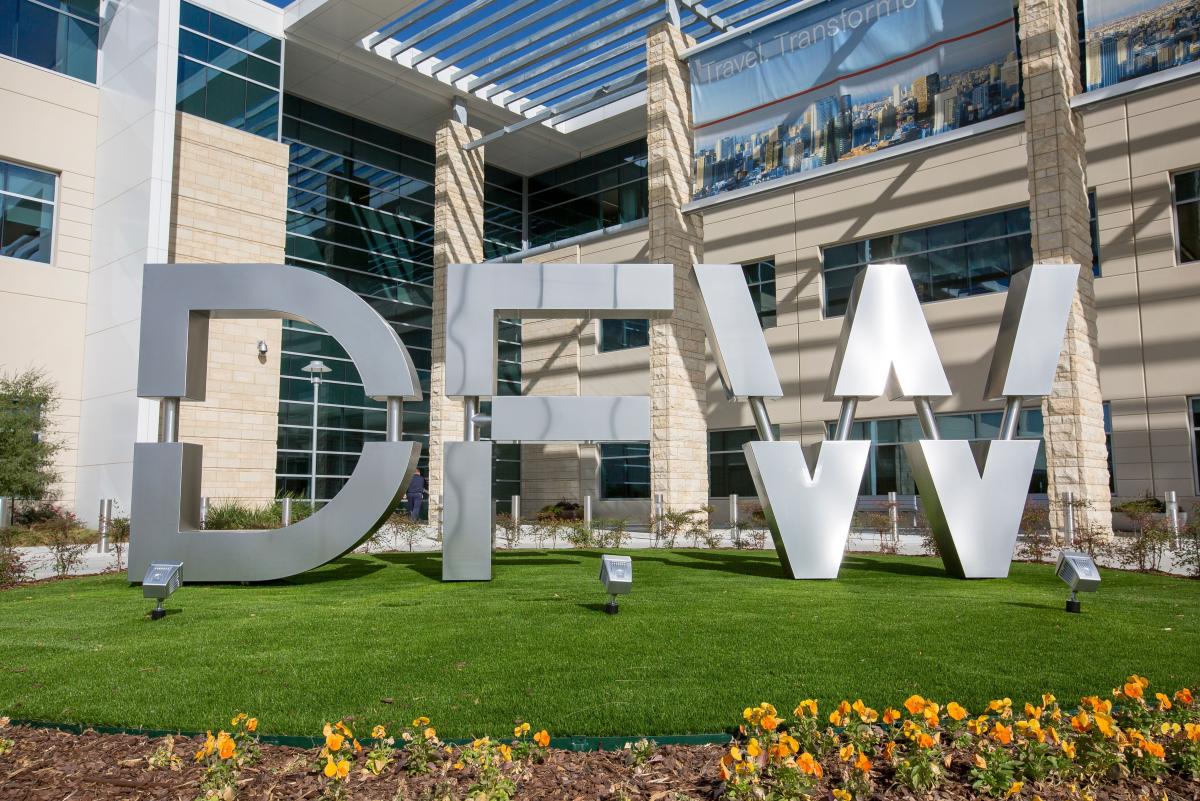 If you're craving a burger, but want a healthier option, stop by Twisted Root Burger Co. near Gate A25. Dallas' first chef-owned-and-operated burger spot set up shop in the airport and has been pleasing its guests with fun and funky service ever since. The Vegabond, a veggie burger, is house-made with chickpea, black bean, brown rice and quinoa, served with sliced avocado and sriracha. Don't want the bun? Have 'em toss it onto a house salad for less carbs.
Mediterranean food is the name of the game at Bleu Mediterranean near Gate C11. The menu features favorite bites like stuffed grape leaves, babaganoush and hummus. Choose the Street Food Mini Feast to taste all three, along with a spinach pie. For a larger appetite, the Vegetarian Plate comes with a Mediterranean cucumber salad, spinach pie, falafel and choice of hummus. Or, dig into falafel patties with hummus. End with a sweet bite of the walnut baklava.
Los Angeles International Airport
With more than 100 choices at LAX, it can be tough to find healthy bites. We suggest stopping by Beaming near Gate 16 in Terminal 1. More than a traditional juice bar, Beaming refers to itself as the "ultimate Organic Superfood Cafe." Take a look a the menu and you'll quickly see why. In addition to organic cold pressed juices and premium superfood smoothies, there's a hot clean soup of the day, paleo protein waffles, and açaí and pitaya bowls.
If you're traveling through Terminal 2, you can place your order at Breeze up to 24 hours in advance and swing by to pick it up at the kiosk across from Gate 23 in Terminal 2. Light bites include avocado toast, a Chicken Tex Mex Jar filled with grilled chicken, quinoa, black bean corn salsa and crumbled queso fresco; and a travel wellness kit with eight items to keep you nourished, hydrated and ready to hit the ground running.
Miami International Airport
Fresh fish, citrus and Latin flavors blend beautifully at My Ceviche in the North Terminal near Gate D-29. The menu at the cevichería features ceviche and ceviche bowls, with a coconut jasmine rice, greens, or quinoa base; both are served with red onions, cilantro, jalapenos, tomato, sweet potato, yellow corn and lime-spiced popcorn. Poke bowls are on the menu, too, served with seaweed, edamame, carrots, scallions and some crunch for texture. If you prefer your fish cooked, try My Ceviche's bowls, burritos and tacos, served with your choice of queso fresco, Mexican cream, tomatoes, cilantro, pickled red onions, corn and lime-spiced chips.
For a taste of the Caribbean, stop by Lorena Garcia Cocina near Gate D-53, the menu of which is full of island flavors. The Ropa Vieja Rice Bowl is one to try, loaded with Latin-seasoned shredded beef, black beans, lettuce, diced tomatoes and cheese served on a bed of rice.
credit iStock.com/sveta_zarzamora