Editor's note: This article first published in the Fall 2022 issue of Beyond the Meeting Room, ALHI's printed magazine, a luxury lifestyle publication focused on sharing compelling, inspirational and educational stories from beyond the four walls of a meeting room.
Here's a look at what Associated Luxury Hotels International (ALHI) President and CEO Michael Dominguez is reading—an eclectic list of books about trusting people, history, self-awareness, mental athletes, hope, faith and culture for success.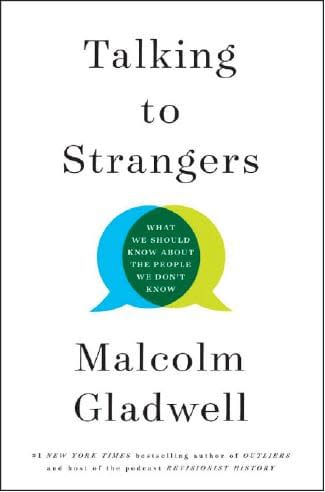 Talking to Strangers by Malcolm Gladwell
Gladwell is one of my favorites and once again delivers. He has an ability to make us focus on what we intuitively know. In this book, he discusses why we trust people we shouldn't and often don't trust those we should.
A History of the World in 6 Glasses by Tom Standage
This fascinating, entertaining book with a history lesson takes us from ancient to modern history. It points out cultural environments throughout history, from coffee in the age of reason to Coca-Cola and the rise of America. A fun, educational read.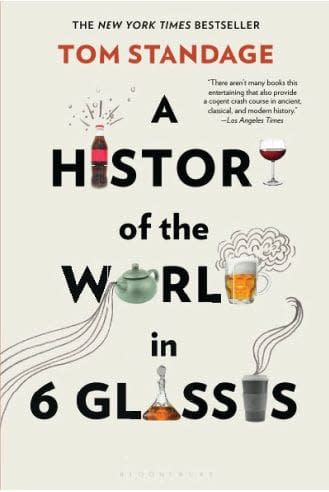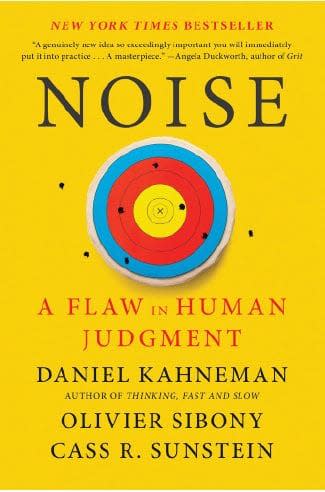 Noise: A Flaw in Human Judgment by Daniel Kahneman
The book has a simple message of not mistaking understanding with prediction. The use of "heuristics" is fascinating as our bias will shape our judgment. A captivating, intellectual read that can help our awareness.
The Culture Code: The Secrets of Highly Successful Groups by Daniel Coyle
"The Culture Code" is a must read for anyone leading a team or organization. This book is a gift to every employee in our organization as our focus on living to a culture that we embrace has been at the core of our success. The book is an analysis of the learnings of some of the best teams from Navy Seal Team 6 to the San Antonio Spurs.
If you subscribe to the thought of legendary consultant Peter Drucker that "culture eats strategy for breakfast," read this book. After all, breakfast is the most important meal of the day!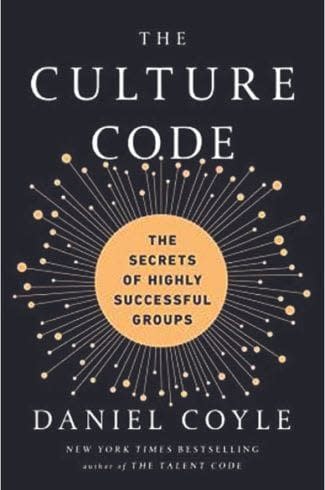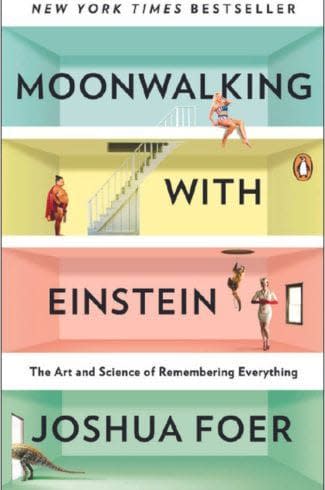 Moonwalking with Einstein by Joshua Foer
This is one of my favorites. It is a recap of the author's journey over a year working with top "mental athletes" to improve his memory. Tricks to improving and utilizing our memory—having origins back to ancient Greece—are explained.
The Stranger in the Lifeboat by Mitch Albom
Like Gladwell, there is not a book of Mitch Albom's that I have not read, and more importantly enjoyed. His brilliant storytelling is once again displayed as he crosses into themes of hope and faith in a delicate way. The overarching question is simply, what would happen if you asked God for help and God actually appeared?