Editor's note: This article first published in the Fall 2022 issue of Beyond the Meeting Room, ALHI's printed magazine, a luxury lifestyle publication focused on sharing compelling, inspirational and educational stories from beyond the four walls of a meeting room.
In the heart of Napa Valley, Calif., lies ZD Wines, a sustainable winery with a mission to give back to the community.
Founded in 1969 by friends—and aerospace engineers—Norman deLeuze and Gino Sappione, the winery's name is a nod to the duo's early careers at Aerojet, where they helped build some of America's first rocket engines. Industry lingo for "Zero Defects," ZD was a philosophy the pair also applied to winemaking.
Now headed by Norman's son, Robert deLeuze, ZD has two locations: a small 3.2-acre estate in the Rutherford AVA growing Cabernet Sauvignon grapes and a 31-acre Carneros Estate cultivating Chardonnay and Pinot Noir.
 Today, ZD Wines is in the hands of the deLeuze family's third generation of winemakers: Brandon as the winemaker, Jill as an active board member, and her husband, Scott, ZD's regional sales manager. Senior winemaker Chris Pisani may not have been born into the deLeuze family, but after 25 years at ZD, he's certainly part of it now.
Unique Pinnacle Wine
Abacus, a multi-vintage blend defined by ZD Wines' Reserve Cabernet Sauvignon, is the winery's legendary expression of the solera technique. A product of fractional blending—a technique typically reserved for ports and sherries—Abacus boasts the depth and complexity of a well-aged wine, while the fruit-forward intensity of the younger wine plays smartly on the palate.
The current Abacus XXI (the 21st bottling) is a blend of 27 vintages of ZD's Reserve Cabernet Sauvignon including the 1992 through 2018 vintages. "You get both the youthful and aged characters of Cabernet Sauvignon in a single bottle," Pisani said. "It's an anomaly in the wine world."
Sustainability in Action
Not only are ZD's Rutherford and Carneros Estates certified organic, the winery and vineyards use solar energy, biofuels, composting, cover cropping, recycling, electric vehicles and more. "Everything we do and believe in revolves around being good stewards of the land and caring for the earth in every way we can," Robert deLeuze said.
Here are a few facts about ZD's sustainability efforts:
90,000 barrels/gallons of rainwater recycled yearly for irrigation
26,000-square-foot production and hospitality areas are 100% solar-powered since 2007
Rutherford winery - 712 solar panels that remove 233,224 pounds of CO2 from the air each year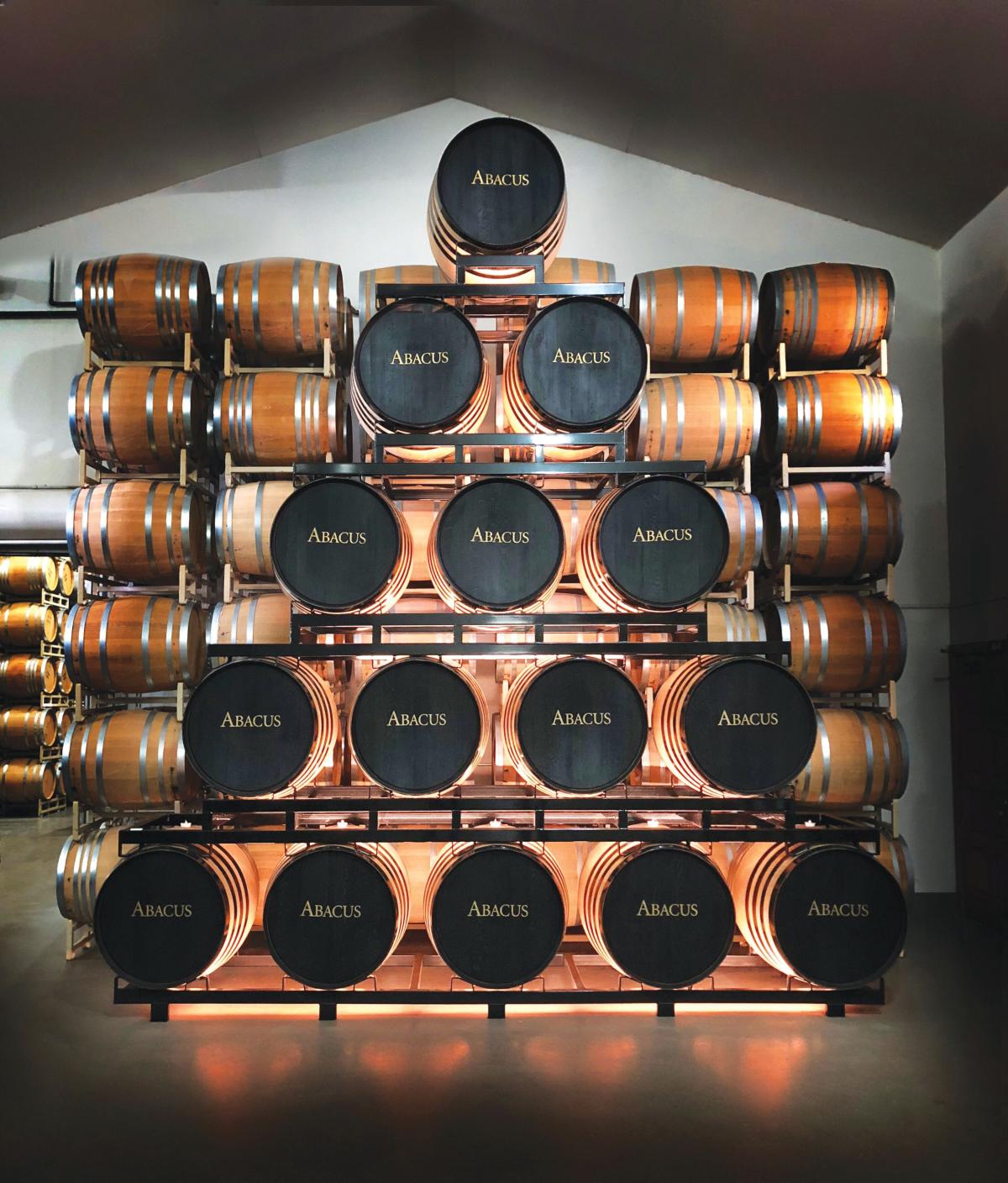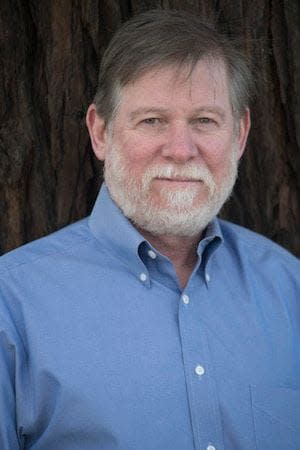 "Everything we do and believe in revolves around being good stewards of the land and caring for the earth in every way we can."

Robert deLeuze, CEO & Director of Winemaking, ZD Wines
Winery with a heart
The deLeuze family is dedicated to giving back to the community both locally and nationwide. Their annual fundraising events include Crush Challenge and ZD's Harvest Celebration. ZD places a strong emphasis on the Napa Valley Boys & Girls Club Teen Center as the beneficiary of these events, as well as the deLeuze Family Charitable Foundation that benefits research to find a nontoxic cure for Lymphoma (Founder Norman deLeuze succumbed to this disease in 2007). ZD Wines also participates in annual fundraising events including Atlanta High Museum Wine Auction, Celebration Exotic Car Festival, and Napa in Newport.
To date, ZD Wines and the deLeuze Family Charitable Foundation have raised more than $1 million to support research led by Dr. Joseph Tuscano at the University of California-Davis Comprehensive Cancer Center. In addition to fundraising events, each week the deLeuze family and ZD team deliver healthy snacks to the Napa Valley Boys & Girls Club Teen Center. The deLeuze family also provides an annual $500 grant to each employee to give to local charities of their choosing.
"It is our privilege, through the Crush Challenge, to continue the legacy Norman created with UC Davis and Dr. Tuscano supporting nontoxic cancer research of The UC Davis Comprehensive Cancer Center while also supporting our youth through the Boys & Girls Club of Napa Valley," deLeuze said.

From Grape to Glass
How the wine gets made at ZD Wines
Harvest begins in September and lasts for 1 ½ to 2 months.
Fruit is hand harvested into half-ton bins, either at night or daybreak to keep the grapes cool, and delivered to the winery immediately.
Grapes are received, weighed and gently destemmed and skins broken.
The result—must—is gently pumped directly into an open top fermenter.
The must's basic chemistry—Brix, pH, total acidity—is confirmed.
The tank is inoculated with yeast and receives its only pump-over.
Fermentation takes five to seven days, with monitoring for temperature, brix and tannin development through daily testing.
Drain and press separated skins and seeds from the finished wine.
Wine is pumped from the fermentation tank to a press.
The tank is settled for a few days and the solids that settled to the bottom are racked off.
At the same time, the wine is inoculated for malolactic fermentation (MLF) and the wine is put in barrels for several months until MLF is complete.
When MLF is finished, the wine is racked again and sulfur dioxide is added. The wine is returned to the barrel for aging.
At this point the wine is finished and is ready to be evaluated for quality. All told, from harvest to finish takes about two weeks.
The wine ferments for 8-12 weeks, depending on the grape. The temperature of fermentation room for Chardonnay is 47-48 degrees Fahrenheit; Cabernets ferment at 89-90 degrees.
Blending (Reserve and Napa Valley Blend) occurs in May and June the following year. At this time, the small portion that goes into the current Abacus Solera is set aside.
Pinot noir and Chardonnay spend 10 months in American oak barrels.