The Langham, Chicago continues to support and increase public awareness of breast cancer,  the most commonly diagnosed cancer among women in the U.S. In recognition of this important month, the Forbes 5-Star Hotel offers an exclusive month-long promotion to support and honor the survivors and fighters of the disease.
The Langham will donate a percentage of proceeds from these selected offerings to Imerman Angels, a non-profit organization that aims to provide comfort and understanding for all cancer fighters, survivors, previvors, and caregivers through a personalized, one-on-one connection with someone who has been there.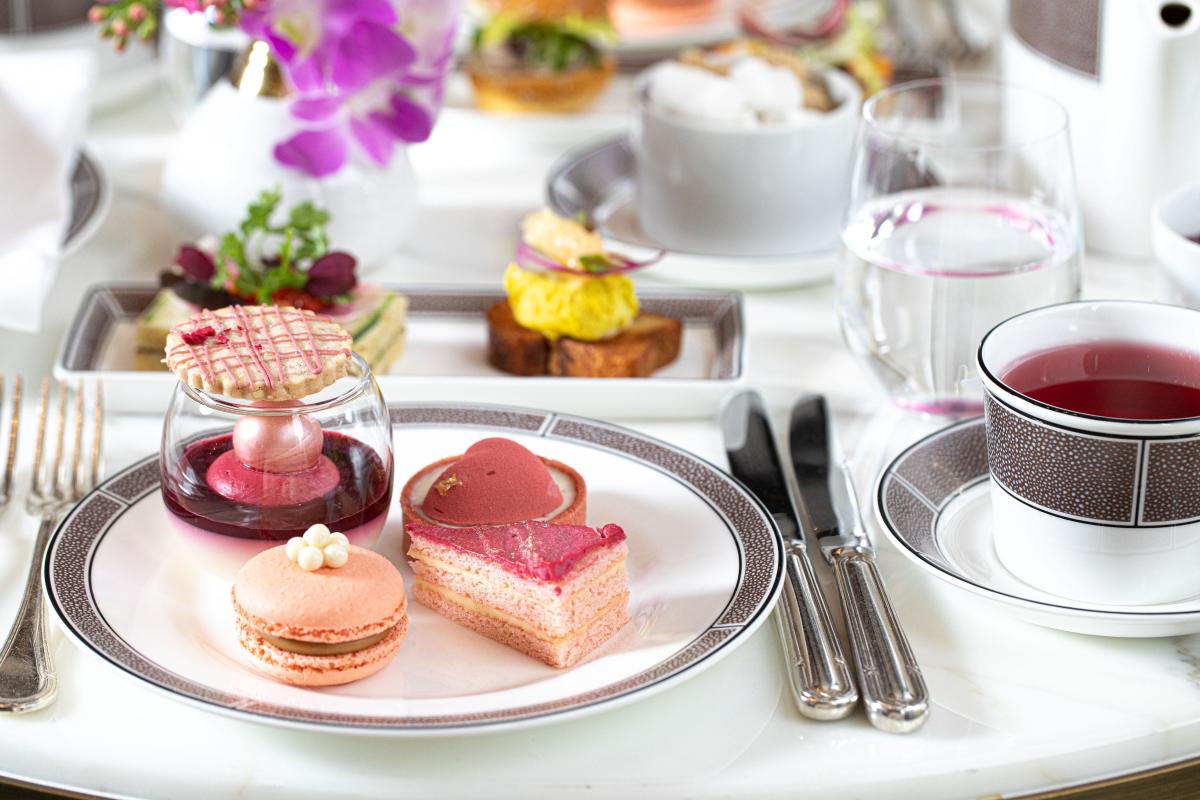 Pink Tea To Go
The Langham Pink Tea To Go will be offered from October 1, 2021 – October 31, 2021 on request. This menu includes sandwiches such as the Cauliflower Panna Cotta, Beet Carpaccio, Smoked Salmon Quiche Lorraine and desserts including Pink Lady Apple, Fraise Petit Gateau, Cherry Chiboust and Raspberry & Pistachio Profiteroles.  For each Pink Tea sold, 10% will be donated to Imerman Angels.
The Langham Pink tea to go can be ordered online via Tock here and the menu can be downloaded here.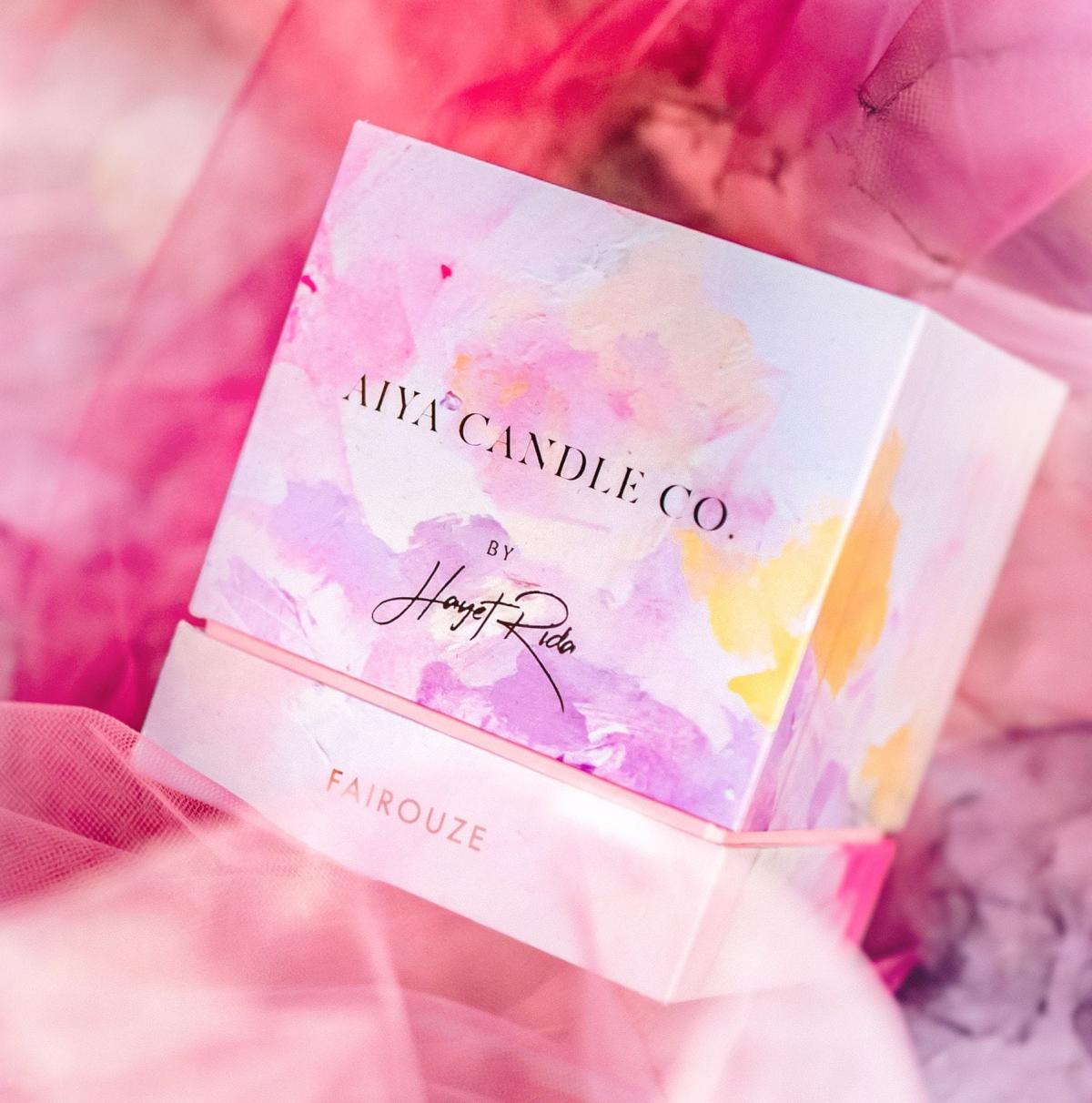 Chuan Spa at The Langham supports Aïya Candle Co.
During Pinktober Chuan Spa at The Langham, Chicago welcomes Fairouze a line of fragrant luxury candles by Aïya Candle Co. to occupy shelf space in the Chuan Spa retail area.  The Langham is proud to spotlight and support Aïya Candle Co, which is a luxury candle company founded by Chicago based influencer Hayet Rida who wears multiple hats including entrepreneur and creative strategist. $5 from the sale of the candle- Fairouze will be donated to Imerman Angels. The scent of the aromatic candle is 'Light Floral' and is reminiscent of delicate rounded petals of "La France" pink rose, wrapped in the freshness of its green leaves and finally grounded in the warmth of smoked vanilla and honey-crisp apple. 
Image courtesy: Aiya Candle Co.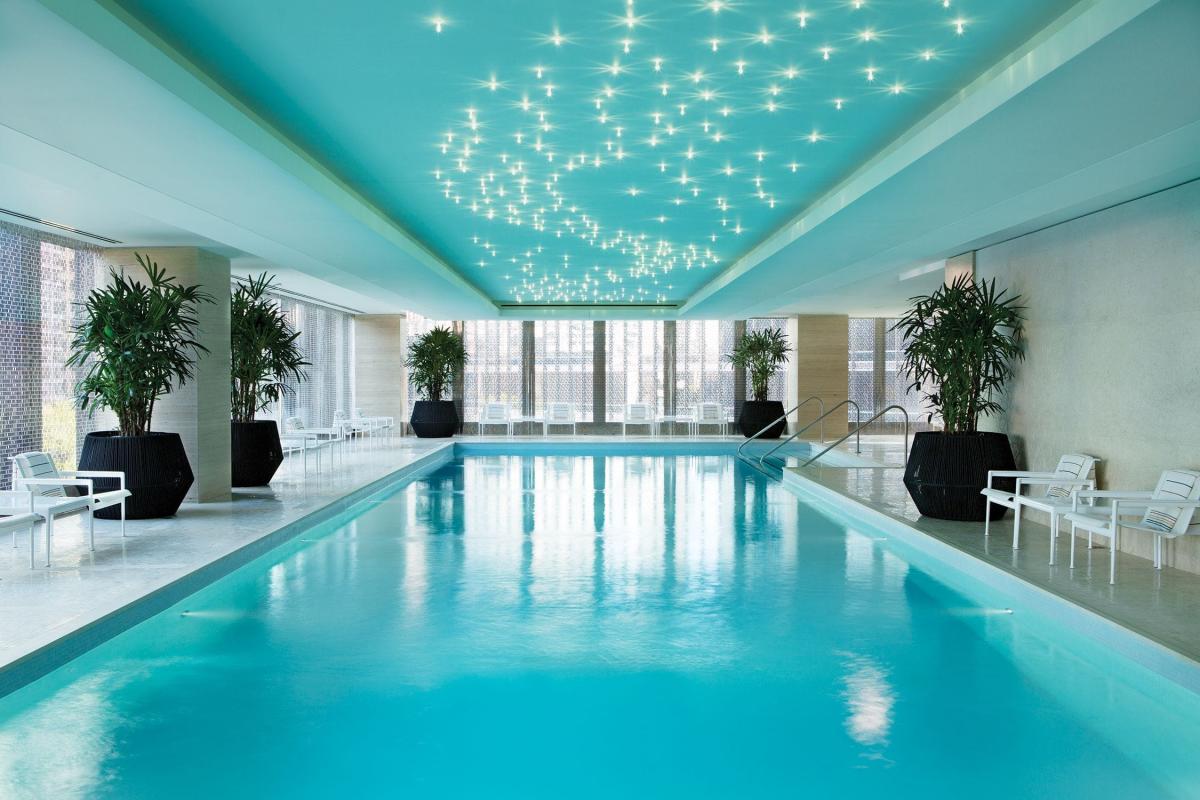 Think Pink at Chuan Spa at The Langham
Enhance any spa treatment this National Breast Cancer Awareness month with Chuan Spa's Rose Quartz pink face mask enhancement for $55. 10% of all face mask Enhancements will be donated to Imerman Angels.
Online Giving
Guests can also donate to Imerman Angels, via The Langham, Chicago's website the entire month of October.