ALHI's City Collection is the largest in our exclusive collection, and for good reason: the energy of these destinations is invigorating, and the great lift allows for ease of travel for attendees. Laissez les bon temps rouler (or, let the good times roll) in New Orleans with its incredible music, food, architecture and history. Encourage your attendees to take a bite of the Big Apple in New York City. Whether your team needs to get down to business to meet in Los Angeles, New York, Beijing or Mexico City, ALHI has a hotel to exceed your expectations.
The properties featured in our City Collection not only boast easily-reached settings that will excite your guests, but exceptional facilities and state-of-the-art technology to ensure your meetings are as productive, too.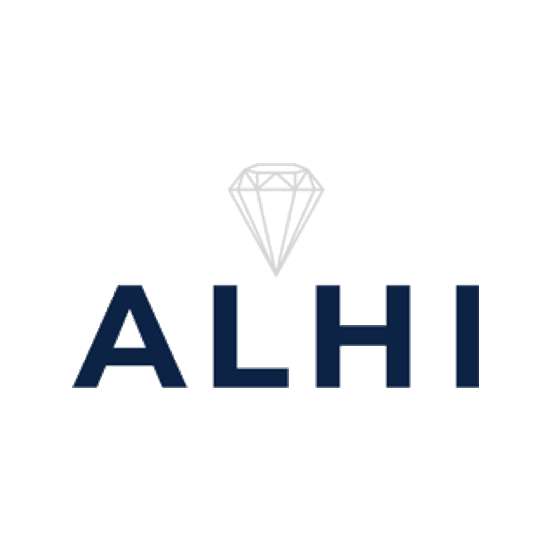 DALLAS, TX - Associated Luxury Hotels International (ALHI) is standing with ECPAT- USA to fight modern-day slavery on the END IT Movement day. The goal of the movement is to take action and bring awareness to those affected by slavery and human trafficking. The ALHI tea...
Read More