Margaritaville Lake Resort, Lake Conroe | Houston takes a uniquely fun and "chill" approach to team building activities and options. These activities are a great way to improve communication and productivity, helping coworkers to get to know each other better, and achieve group goals. Team building activities can be used by any size business, helping to promote better teamwork and strategy in the workplace.
The professionally run team building events weave in effective coaching, friendly competition and plenty of fun.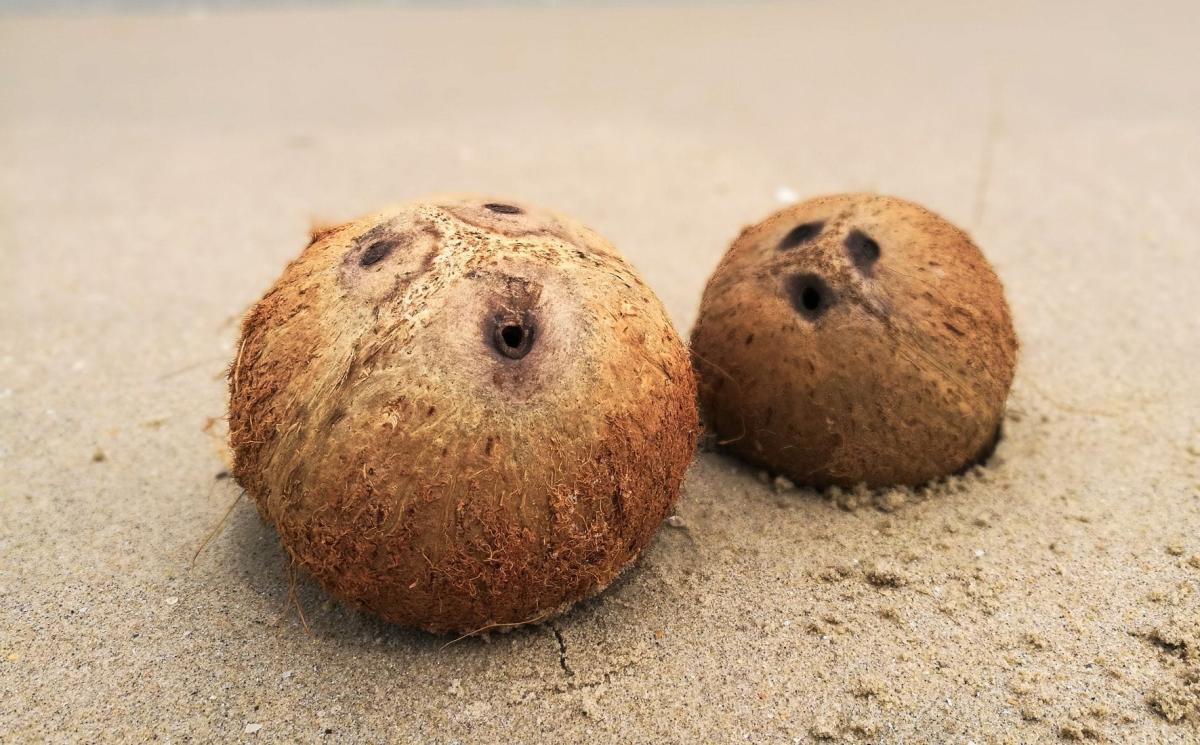 Coconut Bowling: Alley lines will be drawn in the sand on the private beach on the shores of Lake Conroe – after that, the fun begins! Teams use real coconuts as bowling balls and try to knock down the "pins" at the end of their lane. Trust us, it's harder than it sounds! The winning team may receive piña coladas, made from their own coconuts
Continental Drifter Cardboard Boat Regatta: The ultimate sink or swim challenge. Each team is given an identical set of materials and one hour to build a boat. Teams then race against each other in one of our pools or in our private cove. Materials include: three 60" x 100" sheets of cardboard, two paddles, one razor blade knife, one roll of plastic wrap and 90 yards of duct tape.

Flip-Flops & Tie-Dye Kind of Day:  Make a genuine Margaritaville "uniform" with this fun project which lets participants craft their own eye-catching summer sandals and tie dye an item of the client's choice. Event includes: t-shirts (screen print of a company logo on shirts with ability to tie-dye them in company colors), dyes, flip-flops, embellishments and plenty of 70s-era Jimmy Buffett music to be had!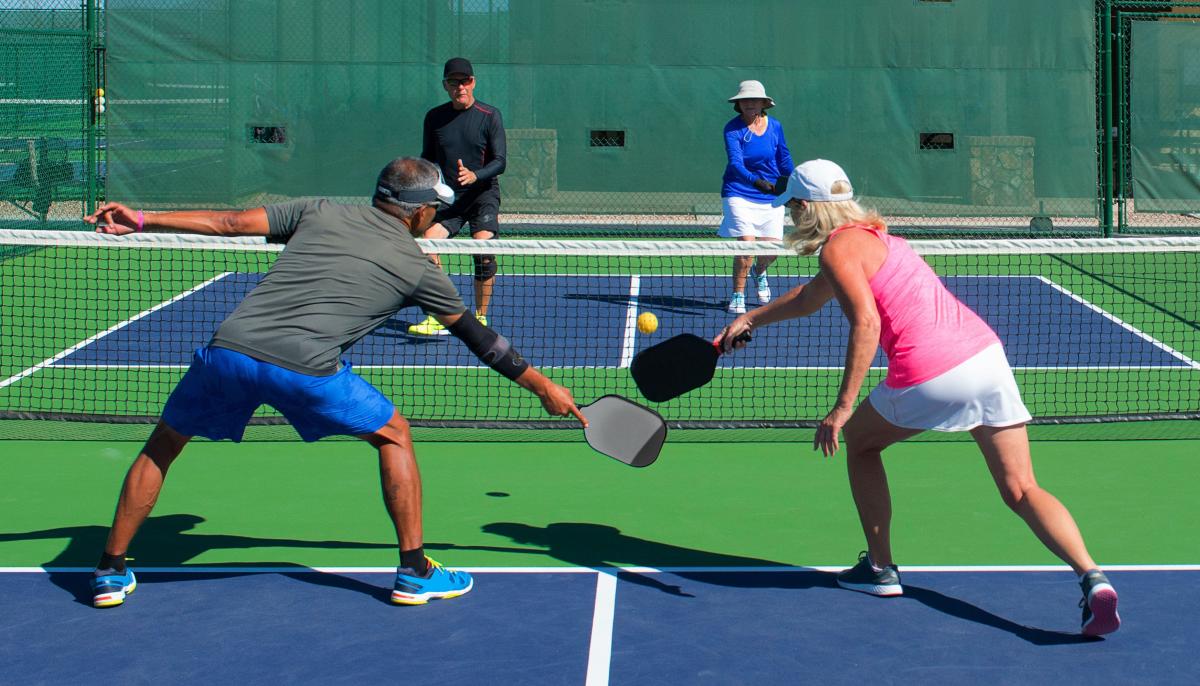 Pickleball Tournament: Challenge attendees with Margaritaville's one of a kind pickleball tournament. Two or four players use solid paddles made of wood or composite materials to hit a perforated polymer ball, similar to a Wiffle Ball, over a net. We provide groups with master score keepers and a FINtastic lakeside location.

The Lost Shaker of Salt Scavenger Hunt: This event is truly one of a kind and can accommodate smaller parties. Margaritaville team members will hide "salt shakers" throughout the resort that will lead the team to solve the mystery of the lost shaker of salt. Jimmy will leave a note explaining that "someone" or "something" has stolen the secret ingredient to his Perfect Margarita, but who's to blame? Clues will be found throughout the resort leading up to the missing Salt Shaker.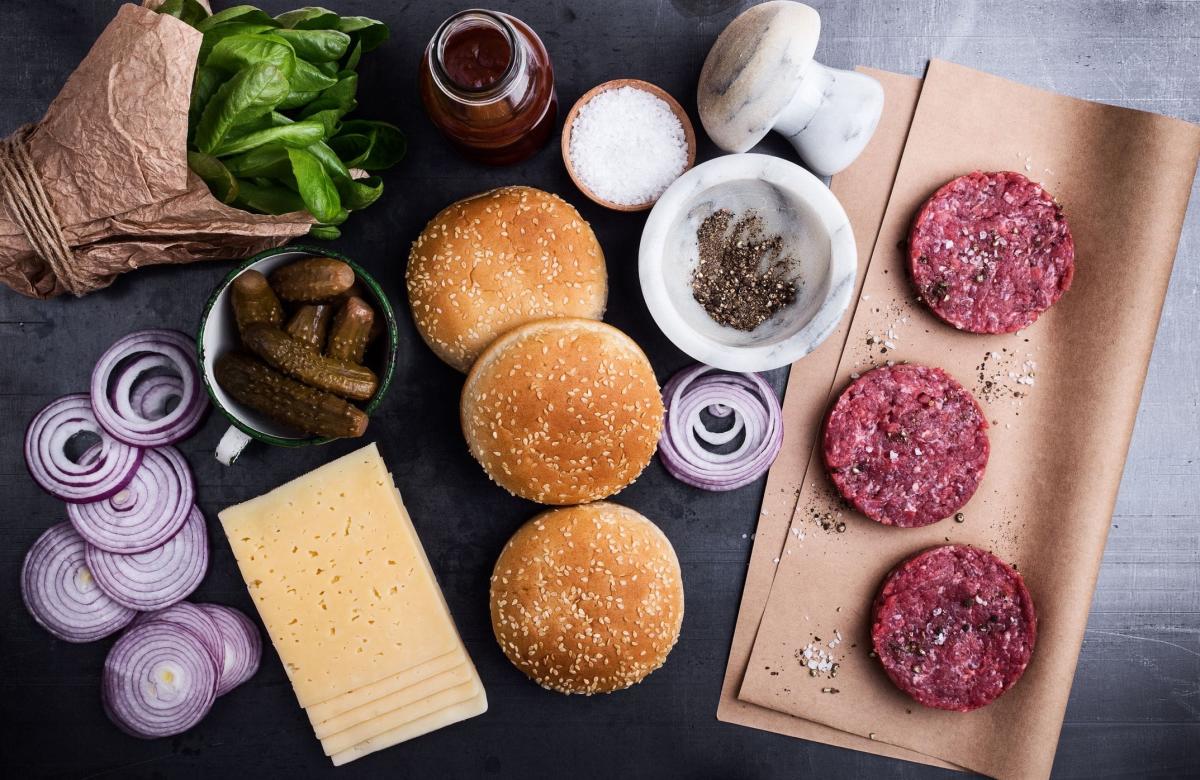 Cheeseburger in Paradise Cookoff: Heaven on earth with an onion slice. Create a signature cheeseburger using only the ingredients from Margaritaville's fresh-stocked pantry. Choose from smoked beef brisket or local ground beef and a wide assortment of condiments and toppings, then it's up to attendees to build the perfect cheeseburger. Each team will need to make enough burgers to share for dinner, and will be judged on presentation, flavor and creativity by members of the Resort Team.

Beach Olympics: Groups compete in a series of fun-filled and competitive challenges on the private beach along Lake Conroe, facilitated by the resort's Recreation Director. Attendees will show off their skills with classic beach games such as relay races, 3 legged races, tug-of-war, horseshoes, hula hoop challenge, water balloon toss, titan pong and more. The winning team will take home gold medals based on the grand total score tally at the end of all events.

Sandcastle Competition: Teams must stay within their designated spot on the private beach along Lake Conroe, and no sand may be added or removed from the team's location. Only materials found on the beach may be used in the finished sculpture. Tools included to build the castle are: 2 large buckets, 2 small buckets and 3 shovels. The Resort Team will judge the finished masterpieces.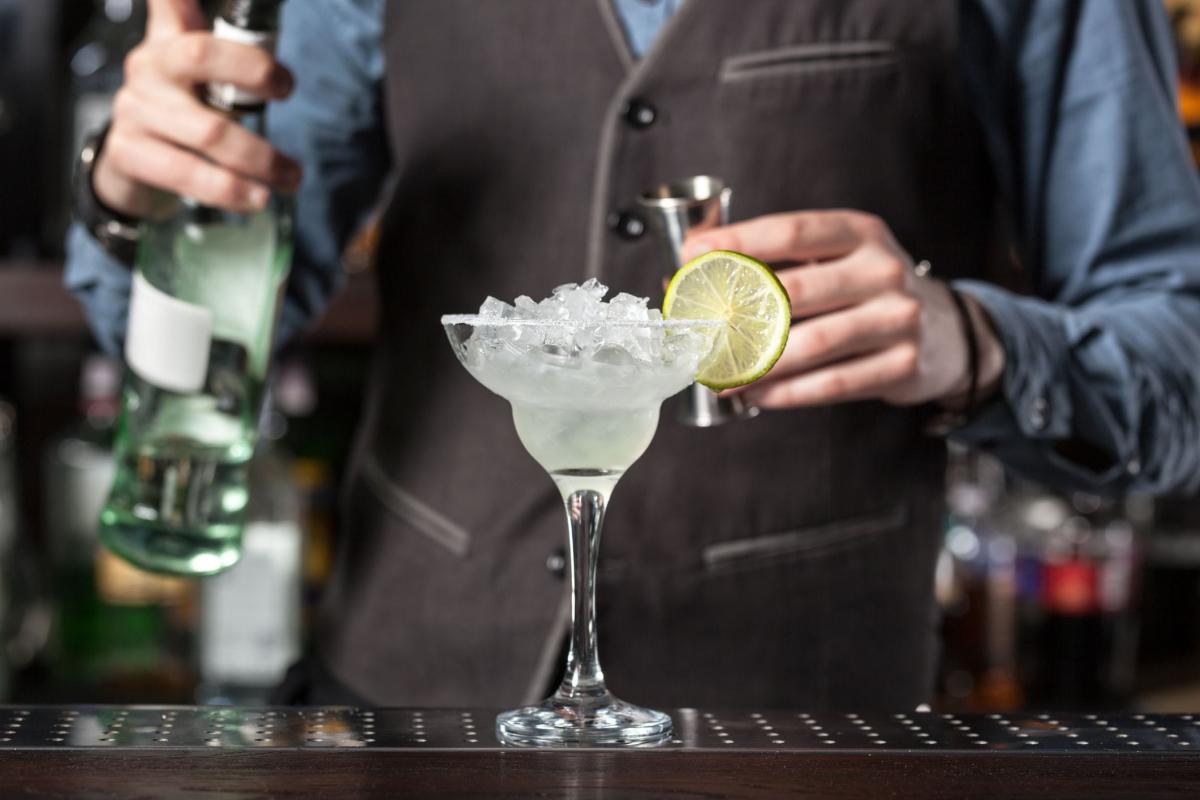 Margarita Mixology: Start this event off by learning how to make the Perfect Margarita from one of Margaritaville's Mixologists. After the demonstration, attendees will be split into teams. Each table will be set with necessary items and a separate table will be set with ingredients to make a variety of margaritas. Items will include: various juices, sodas, rums, tequilas, limes, sugars, etc. Each team must go to the "shopping" table and use those ingredients to make their own margarita. Teams can either share the ingredients equally or provide them on a first come, first serve basis.

Sponge Cake Wars: Participants are assembled into teams and given a freshly baked sponge cake to sculpt, design and decorate. Teams will then elect one individual who will have 5 minutes to raid the resort's "bakers pantry" for supplies such as icings, gels, food coloring, edible spray paint, candy, sprinkles, popsicle sticks, pipe cleaners, edible glitter and so much more. Then, it's game on – participants will have one hour to work together and complete their masterpieces. The resort team will judge the finished cakes for presentation, creativity, and storytelling.