Star Chefs Serve Up Award-Winning Cuisine On Property
Groups looking for a five-star sophisticated dining experience without leaving their hotel have a full slate of worldwide options, everything from Michelin star cuisine to AAA Five Diamond indulgences. The variety of restaurant rating systems includes the Forbes star delineations, with a Five Star restaurant rated for exceptional food, elegant décor and personalized, attentive service. The coveted AAA Five Diamond restaurant criteria are based on leading-edge cuisine and extraordinary service, while the Michelin stars are considered one of the highest accolades a restaurant can receive. The star system, from the lowest, zero, to the highest, three, is based on quality of ingredients, cooking techniques personality of the chef in the cuisine. Planners can book private dining rooms, full restaurant buyouts, meet-the-chef encounters and more in these on-site restaurants, making for convenient group outings at the highest level of haute cuisine.
From Michelin stars to Five Diamonds, check out these award-winning restaurants in ALHI's portfolio.
---

Lautrec is one of only 32 restaurants to earn both the Forbes Five-Star and the AAA Five Diamond restaurant designation, and for good reason. It's Euro-American menu sets guests off on a magical dining experience that can best be highlighted through the seven-course tasting menu overseen by Executive Chef of Restaurants Kristin Butterworth. The menu showcases the freshest seasonal ingredients in a restaurant known for its farm-to-table creations, featuring local and regional growers.
Lautrec also boasts a 1,200-bottle wine list and is the largest working wine cellar in all of Pennsylvania. Also noteworthy are the restaurant's six first-print lithographs by Henri de Toulouse-Lautrec. Groups can either rent out the entire restaurant or choose to reserve one of three private dining areas.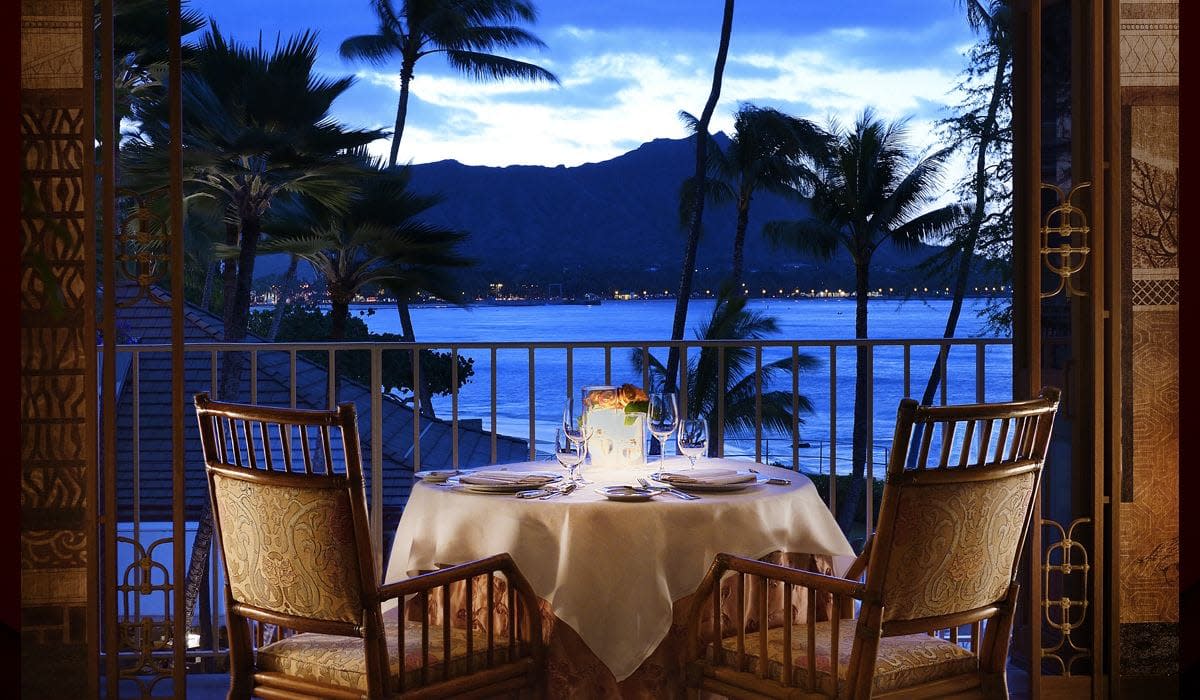 Hawaii's only AAA Five Diamond and Forbes Five-Star restaurant, La Mer radiates refined fine dining on Oahu. After an 18-month shutdown during the pandemic, both the hotel and restaurant reopened this October, as Halekulani welcomes groups back to this "house befitting heaven".
Along with breathtaking views, Chef de Cuisine Alexandre Trancher adds his French influence to the restaurant's menu, which is sourced from across the Hawaiian islands. Foie gras fans are in luck as it gets the chef's kiss along with optional coursed menus. La Mer has two private dining options offering views of either the Pacific Ocean or the extensive wine cellar. These rooms can seat 14 and 24 people respectively.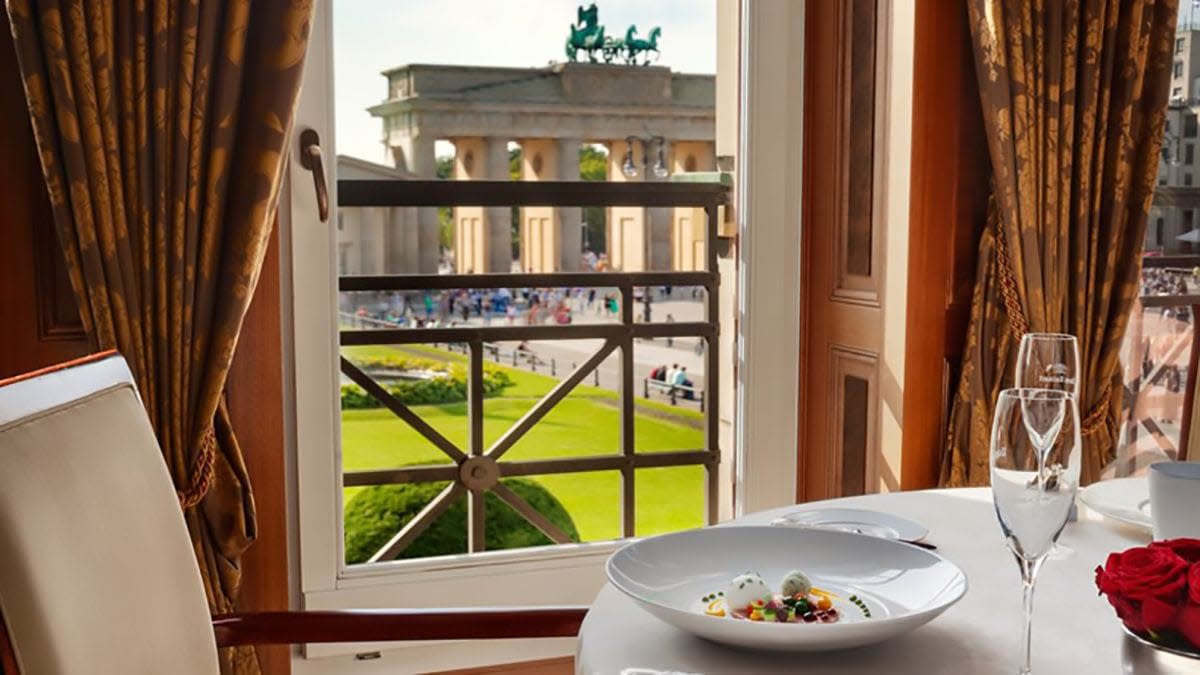 Boasting two Michelin stars, this restaurant in the heart of Berlin offers an impressive menu that merges modern delights grounded in the traditions of European cuisine. Chef de Cuisine Hendrik Otto ensures all offerings are perfectly paired with wine from a top-tier collection. From the beef tartare down to the bleu d'auvergne, attendees can be sure that the food and drink will exist together in perfect harmony. With second-to-none customer service and thrilling views of the Brandenburg Gate, this special occasion dining destination should be kept top of mind.
Making culinary dreams a reality is a top concern for this talented team, so much so that the chef and company can be entirely at a group's disposal when they rent out the restaurant, or groups can bring him on location to an off-site event space.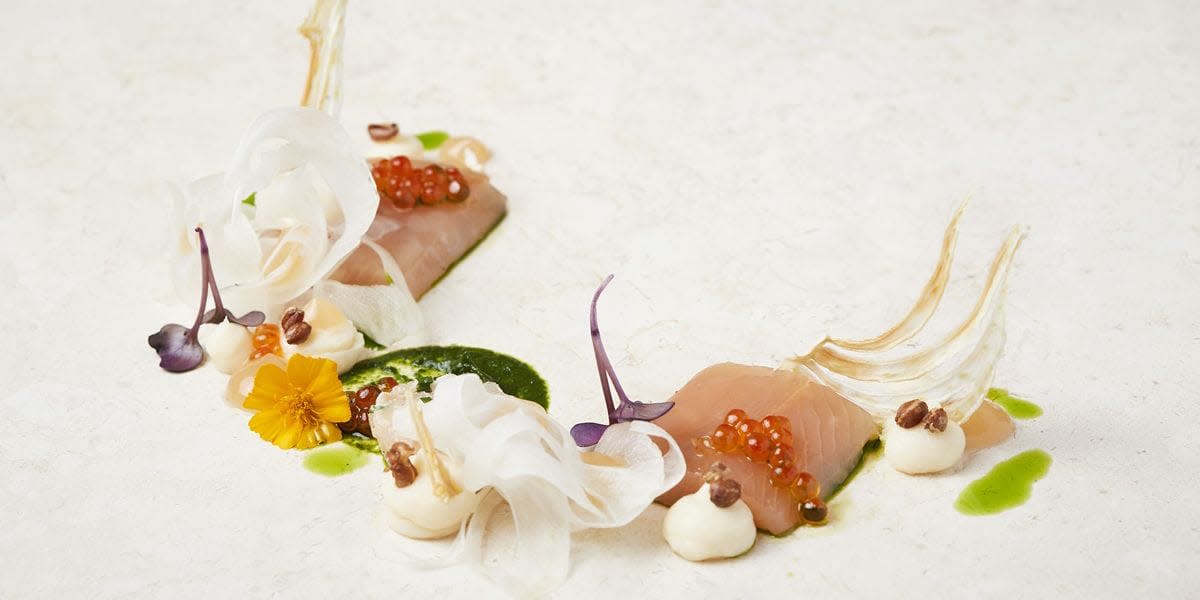 This Munich modern hotspot earned one Michelin star for its youthful take on Bavarian cuisine, which manages to be elevated but not too formal. Located a quick eight-minute walk from Marienplatz, the city's main square, Chef Hannes Reckziegel welcomes guests from near and far in a dining room that was recently renovated in 2019 but still respects the deep-rooted history of the hotel itself. Advice? Try the Schwarzreiter fish. This was the preferred entree of King Ludwig II whose father built the hotel in 1858.
While all the private dining options are next-level luxury, one of the highlights open to groups is the Nymphenburg salon, which is a protected monument room and sure to be a topic of creative conversation.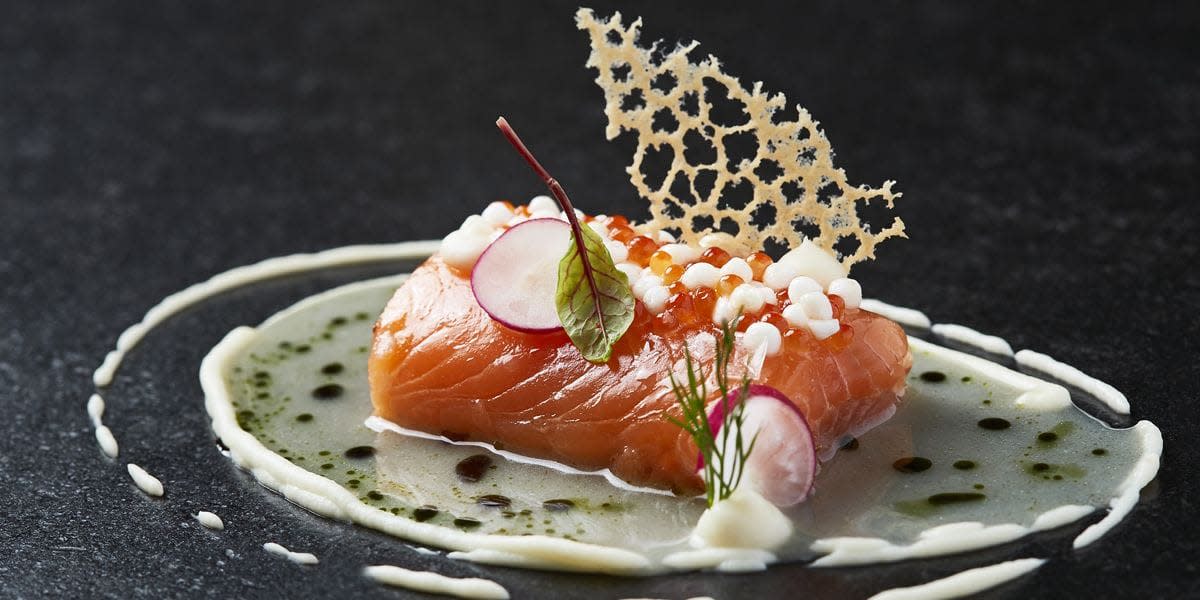 Known for its dreamy views of the Bavarian Alps, this one Michelin star restaurant delights diners with locally sourced meats, dairy and fish. Executive Chef Ulrich Heimann may switch the menu seasonally, but one thing remains certain—the ingredients will always be the stars of the show. Think minimal seasoning and mindful, unique pairings. Michelin makes note of the property's exceptional terrace, which is open to groups seasonally for an al fresco dining experience.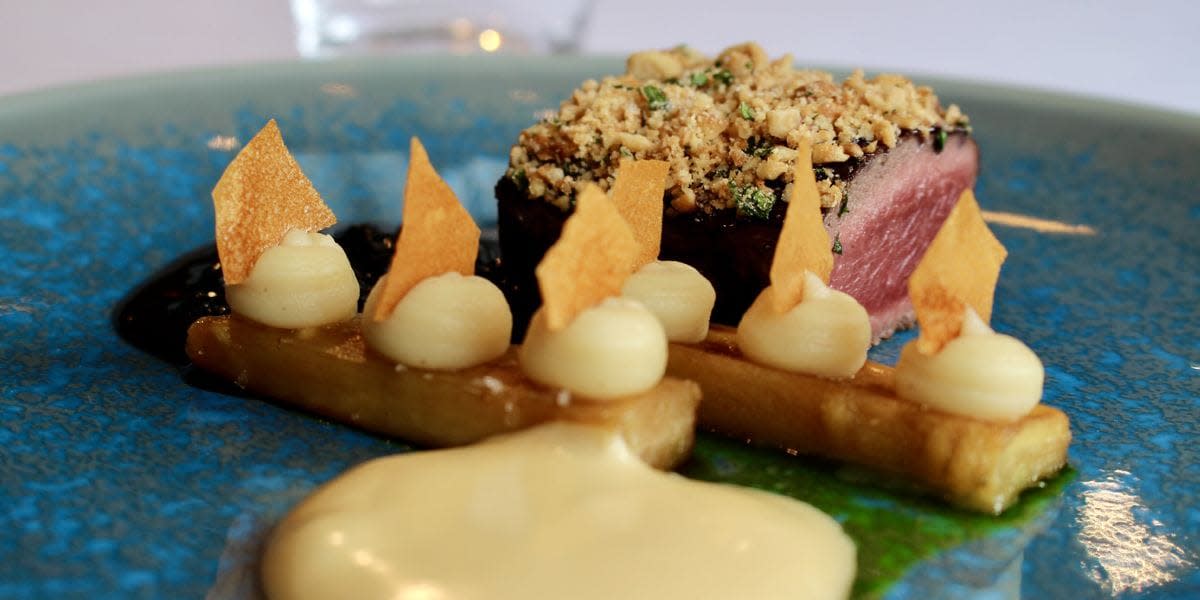 Latour offers stunning views of the Dutch coast to accompany its one Michelin star colorful and creative cuisine. Chef de Cuisine Marcel van Lier has made quite the name for himself among foodies, with his focus on fun dishes that still manage to be highly sophisticated. While North Sea crab, goose liver and wild duck might draw diners in, word on the street is that it is the inventive dessert courses that will linger on the taste buds long after the meal has come to an end. Groups of up to 85 can intimately enjoy a private dining experience. If a group wishes to dine at the property and exceeds this number, the hotel will arrange to serve attendees in various rooms within Grand Hotel Huis ter Duin, which is less than an hour's drive from Amsterdam.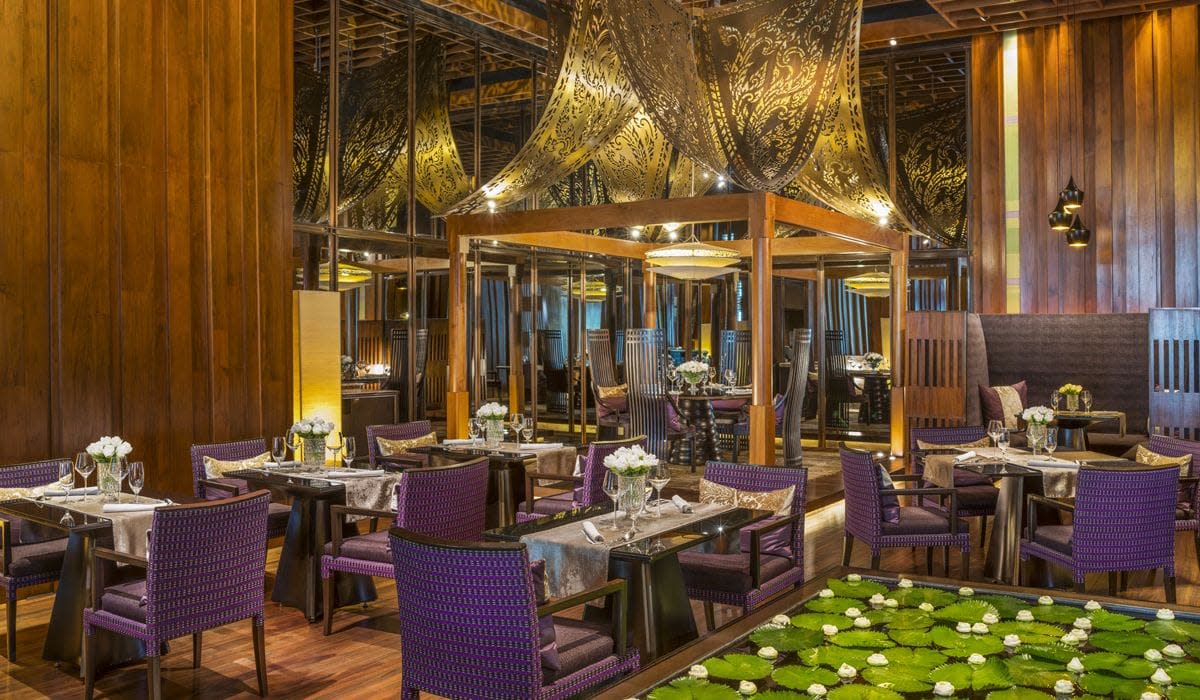 After the wild success of Copenhagen's Kiin Kiin by Chef Henrik Yde Anderson, this sister restaurant is now open in Bangkok's bustling city center, offering an exciting take on modern Thai cuisine. The menu, which has earned head Chef Chayawee Sutcharitchan and team one Michelin star, allows guests to order a la carte or from one of the prix fixe options. The Michelin team suggests the six-course summer journey that includes snack and street food, fluffy smoked salmon with mango salad, buttered miso with flan and oyster, beef short ribs and more. Groups can choose from a selection of tailored menus using seasonal ingredients.