It's the people that make the place, as they say, and that could not be more true at Grand Fiesta Americana Coral Beach Cancun All-Inclusive Spa Resort. The resort prides itself that the tenured staff was kept on aduring the pandemic and relaunch, meaning the hotel's legacy of excellent service lives on to today.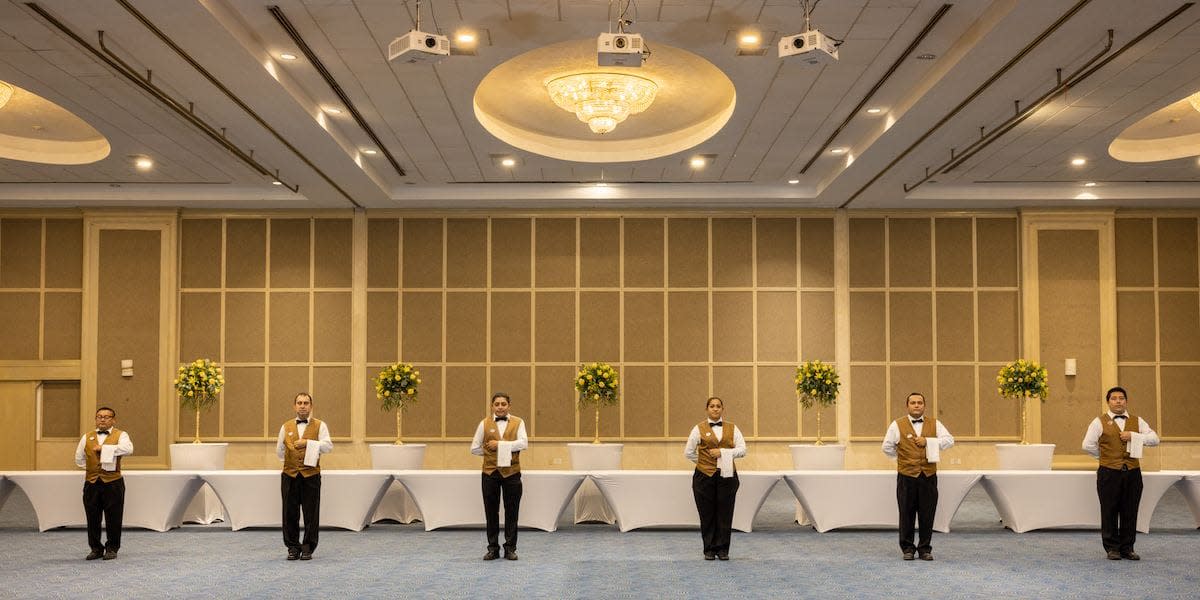 See What Others are Saying About Their Meetings and Events Experience at Grand Fiesta Americana Coral Beach Cancun All-Inclusive Spa Resort
Brent Ritchie, Senior Global Manager of Groups & Incentives at Destinations Inc. | November 2 - 7, 2021 
"Thank you for your email and follow up on this very successful program we hosted with you for this important client. They were so pleased with the resort, the rooms, the service, the food, their private functions, the staff, the spa, the pools, the beach, and everything about their stay!
You and your team provided the most amazing service and the client mentioned this to me several times that they had never seen or experienced such excellent service anywhere else in the world with their travels. The resort is beautiful, clean, and impressive. The restaurants were all excellent and the food was worthy of high praise.
This particular client will be back I am sure, and of course we will continue to showcase your property to our other clients as well as our top pick in the Cancun area for a luxury all-inclusive resort.
Thanks for your great partnership and friendship. We appreciate this and it means so much to us to have friends like you there in Cancun!"
---
Damian Renteria, Events Manager at Cydcor | February 1 - 6, 2022
"We are WOWed by the entire event staff and especially Gabriela who took good care of our group. We also want to say thank you for helping us get the picture frames for the altar we put together. It was such a special moment for our two attendees that lost their loved ones and we appreciate you helping us make that moment happen. 
I wish we can do every event at the Grand Fiesta Americana Coral Beach!"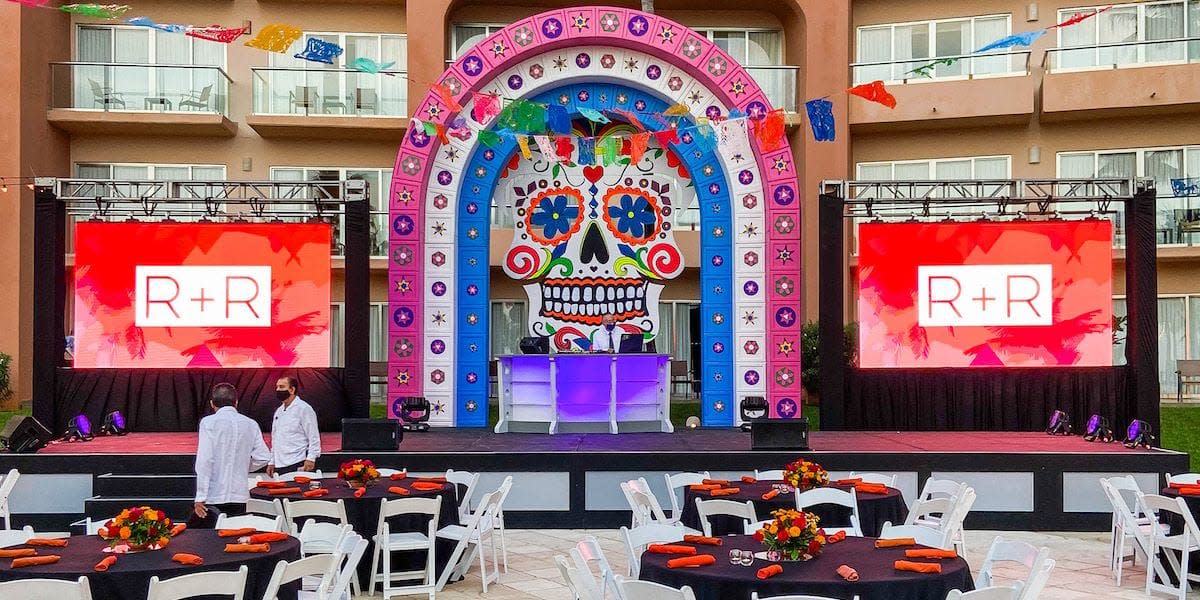 ---
O. Laguette, VP of Marketing at Huish Outdoors | February 6 - 10, 2022
"Our company took 150 customers for a 3-day event in February and the staff provided astonishing service to support our every need.  Erika, the event manager, runs a tight ship.  She was supervising her staff from sunset to sundown with great detail and accommodated many last minutes requests, including an anniversary cake a few hours before dinner.  
The overall staff support at Grand Fiesta Americana Coral Beach, Cancun contributed greatly to a successful company event.  Highly recommended, the facility is clean, the staff always present and the location fantastic (facing turquoise water and Isla Mujeres, rather than the open Atlantic and seaweed beaches)."